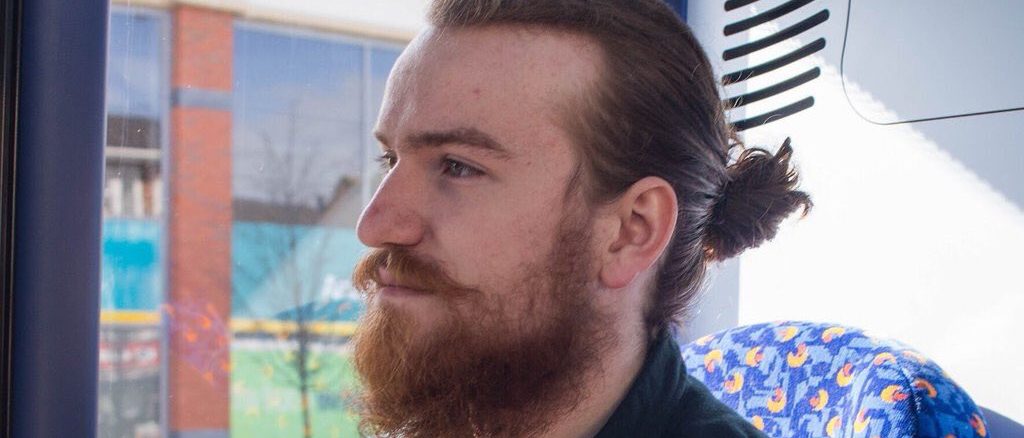 Taunton is to feature in a documentary following the journey from John O'Groats to Land's End using only local buses.
An interesting and powerful documentary, Bus Stories, is to be shot nationwide with Taunton featuring prominently after Devon filmmaker Simeon Costello won the Exeter Phoenix's Devon Documentary Short Film Commission, a scheme set up to help emerging filmmakers.
Bus Stories follows the popular expedition from North East Scotland to South West Cornwall but with a twist. Costello is travelling from John O'Groats to Land's End using only local buses.
"Exeter Phoenix are proud to have commissioned Simeon and we are excited about supporting this documentary.
We are confident Simeon will achieve great things on his journey across the country and it is inspiring to see the energy and dedication he is putting into the production."said Claire Horrocks, Exeter Phoenix.
The film is being made to highlight why bus travel is so important to many UK people.
Simeon Costello, Director and presenter of Bus Stories, said:
"I'm very excited to set off on this epic journey. Buses are being featured heavily in the media due to services being cut.
I want to focus on the positives and find out about the need for buses in this great country."
Costello aims to gain a large following for Bus Stories, with people checking into social media to find out where in the country he is.
One of those people will be Damo Cross, Head of Digital at Colourburn UK, who said:
"Simeon is an creative and ambitious film maker, I'm looking forward to see what he come up with in his new adventure."
Whilst Exeter Phoenix cover the cost of getting to the starting line in Scotland, Costello has launched a crowd funding campaign to gain the budget to make the film happen.
There are a number of rewards backers can select from a credit in the film to a personal postcard from the buses. They can even hop on a bus with the filmmakers and go for a seaside picnic.
For more details on how to support the project visit www.kickstarter.com/projects/simeoncostello/bus-stories-john-ogroats-to-lands-end