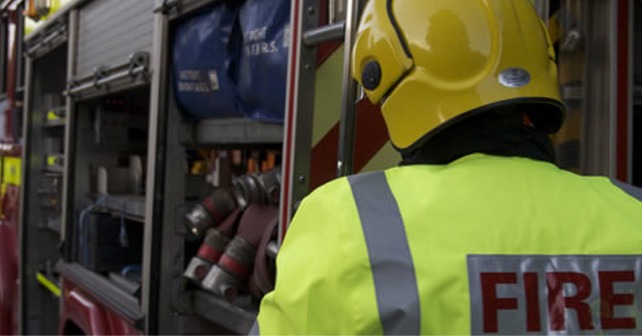 Three fire engines from Taunton and Wellington were mobilised to reports of a one vehicle road traffic collision on the M5 Northbound between Junctions 25 and 26 at 20:05 last night (Sunday).
On arrival crews confirmed two people were inside the vehicle and got to work releasing them.
Crews used small tools and lines to release them.
Duty of care was left with the police.