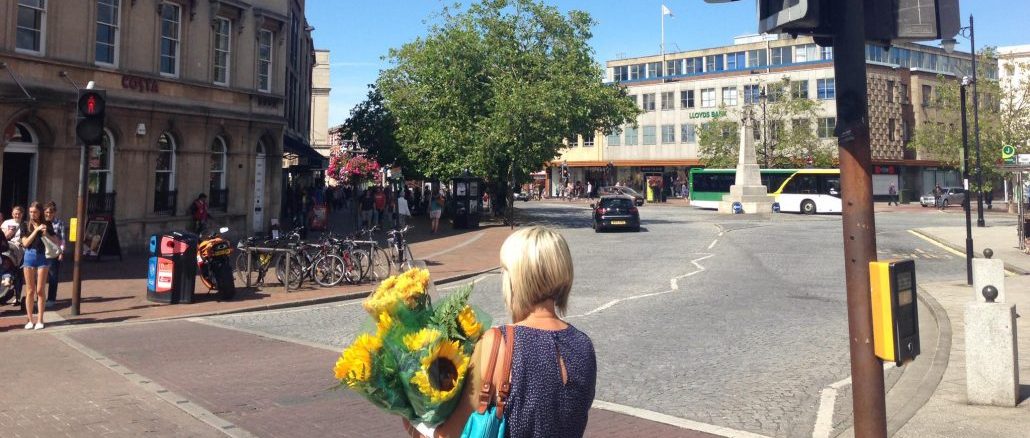 Three of Taunton Deane's key towns are about to join the list of Britain's "Smart Places" with the arrival of free public WiFi thanks to investment by the Borough Council.
The authority has spent the last few months working to get a delivery partner on board to get Taunton town centre, the railway station, Wellington and Wiveliscombe, connected and is pleased to be working with one of the country's leading experts, Pinacl, following a detailed procurement process.
Once the system is up and running, people will be able to enjoy free and unlimited WiFi simply by connecting via their social media accounts. Those without social media will need to sign up initially with the system recognising them on their return.
The service will be a significant boost for businesses in the Borough helping them to market their services as people arrive in the three towns. Residents and visitors will be able to use the free WiFi 24 hours a day, seven days a week.
The three towns will join a growing list of towns and cities that provide free public WiFi across Britain.  This should significantly improve access locally.
Pinacl is already working successfully in places which include Aberdeen, the City of York and managing the WiFi network at The British Library which sees up to 2,000 concurrent users at peak times of the day.   
Cllr Mark Edwards, Deputy Leader of the Council holds the business development brief and said he was delighted the pledge to provide free public WiFi is now being fulfilled.
"We already enjoy great connectivity with superfast broadband being rolled out across the Borough. We are investing £380K into the next phase of Superfast Broadband and are determined to work with a range of partners to deliver better access for all our residents and visitors.  
This free public Wi-Fi will really add to the attractiveness of these three places for businesses, visitors and residents. As a Council we know that this investment is well worthwhile and will be widely welcomed.
I am also pleased we are working with Pinacl, a company with a track record of working with other towns and cities across the country. Taunton, Wellington and Wiveliscombe will be joining the growing list of Smart Places."