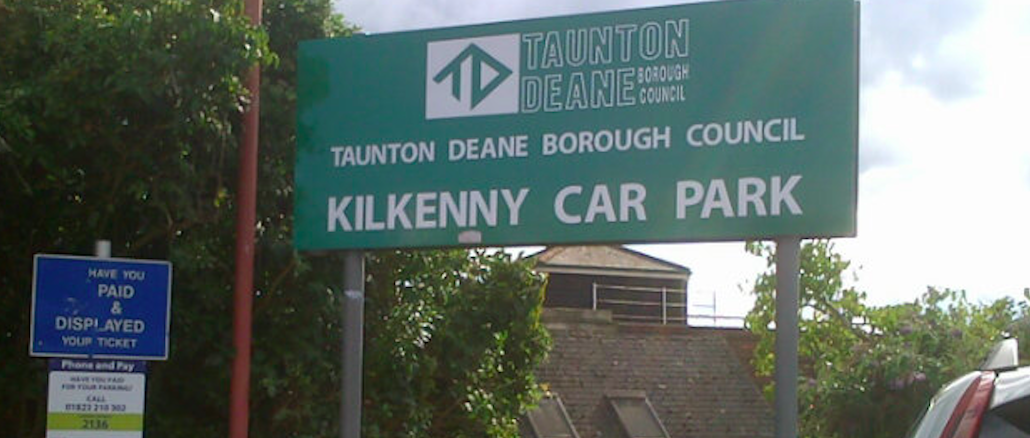 The steep steps leading from Kilkenny car park in Taunton to the railway station forecourt area are being closed for safety reasons.
The steps have deteriorated and work urgently needs to be done. 
As a result the access is being closed with immediate notice. 
Taunton Deane Borough Council is responsible for the steps and would like to apologise for any inconvenience. 
Those using the car park can use the roadside path down to the station while the work is being carried out or the sloping path into Kingston Road. 
Great Western Railway is aware of the situation.