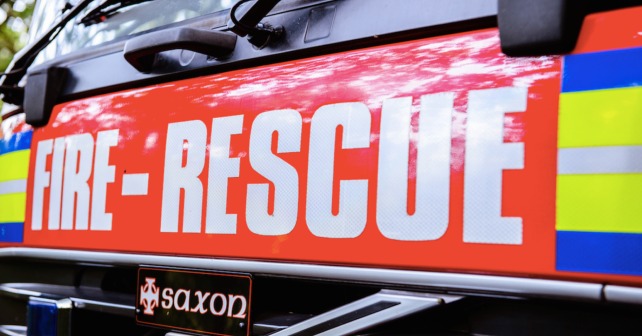 Two appliances from Taunton were mobilised to reports of a fire in a kitchen of a residential care home on Roman Road in Taunton at 12:57 this afternoon (Wednesday).
On arrival crews discovered there had been a small fire involving a plastic plate left on a hob. The fire was now out.
Crews investigated to make safe.
The hob was one hundred per cent damaged by the fire and there was fifteen per cent damage to the rest of the room.