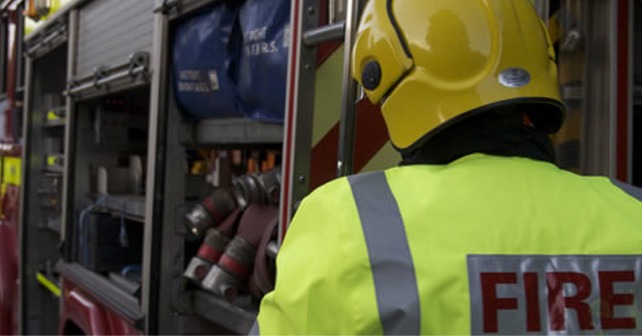 The Fire Service were called to a report of a collision on Roman Road in Taunton at 18:55 this evening (Saturday).
Two crews and the rescue tender were mobilised to the incident.
On arrival crews located a single vehicle collision.
The vehicle was found to be on its side with one casualty still inside, the rescue tender was required to stabilise the vehicle.
The Ambulance Service and Fire Crews worked to remove the casualty from the vehicle for medical reasons rather then physical entrapment.