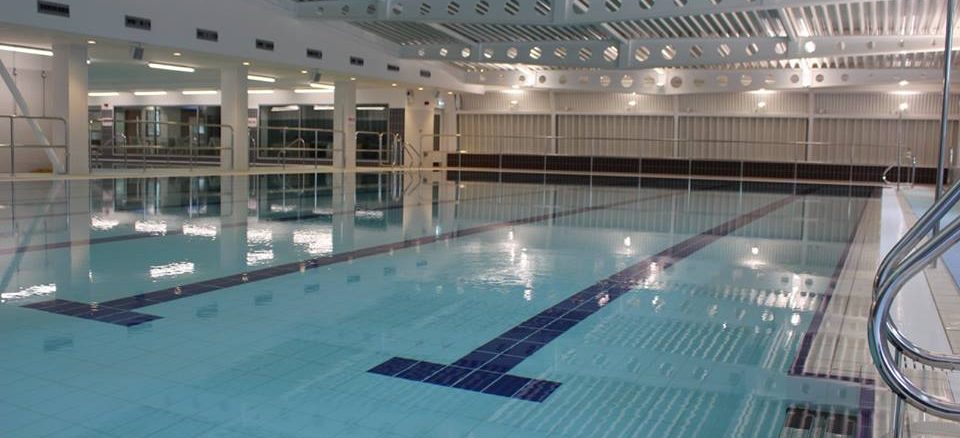 The state of the art new swimming pool at Blackbrook, Taunton, is opening this Saturday (July 30).
It marks a milestone as the first new public swimming facilities to be built in Taunton Deane for four decades.
Customers can practice their strokes in the 25 metre six-lane swimming pool or learn their swimming skills in the 13 metre teaching pool.
The facilities are intended to appeal to everyone, however, families should find the new changing village especially convenient to use, and Sport England funding has financed a Pool Pod which will provide easy access to the pool for customers with disabilities.
The Blackbrook Pavilion Swimming Programme will make the most of both pools and their different properties enabling customers to take full advantage of their time. It will consist of a variety of activities from SwimSchool lessons, public swimming sessions and lane swimming, to family fun sessions, adult only Swimming and specialised aqua classes for fitness, pre and post-natal.
A Coffee Corner with Wi-Fi adds to the appeal, as friends and family can relax or work in the same environment while another is swimming – embracing the modern lifestyle.
Cllr Catherine Herbert, Executive Councillor for Sports, Parks and Leisure, said
"These new facilities will be a great asset for people of all ages from our youngest swimmers to our oldest.
Our intention has been to provide 21st century facilities that will serve the community for many generations to come.
The pools look fantastic and are sure to be a great attraction not only for locals but for visitors to Taunton Deane."