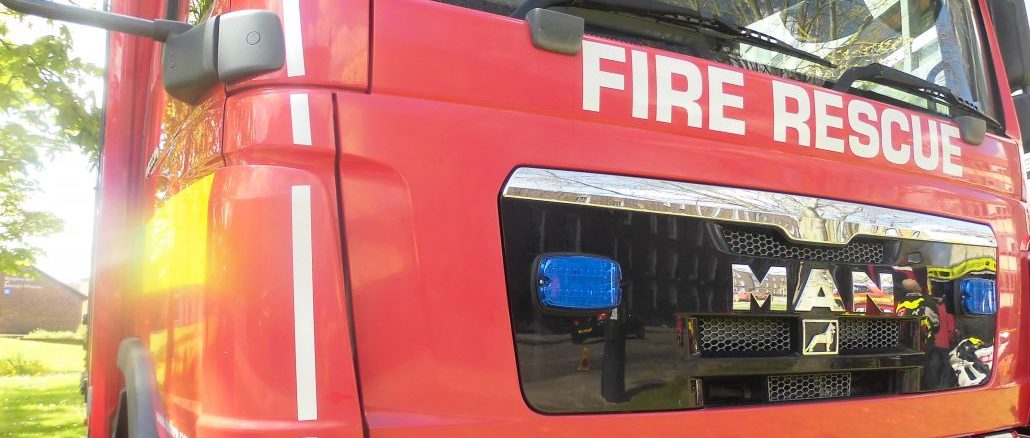 One appliance from Taunton was sent to Canal Road in Taunton at 18:06 today (Wednesday) following a call reporting flames visible in the area.
Upon arrival of the crews, a second pump was immediately requested due to smoke issuing from a water tower.
This appliance was also mobilised from Taunton.
Crews used one attack jet and breaking in tools to extinguish the fire.