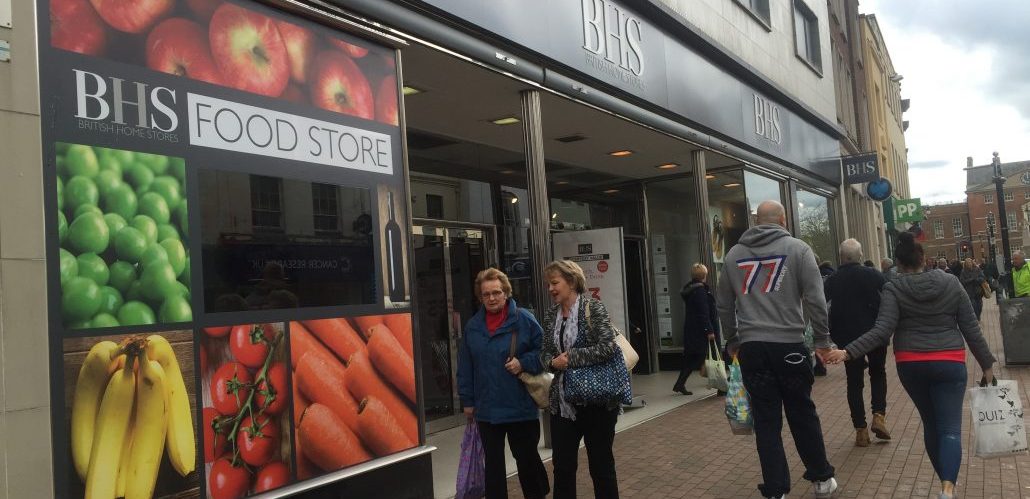 Taunton's BHS will shut its doors for the last time this weekend.
The store has remained open since the company went into administration in April.
It is one of 163 stores across the UK that will close with 11,000 people expected to lose their jobs.
Philip Duffy, managing director of the company's administrator, Duff & Phelps, said:
"The British high street is changing and in these turbulent times for retailers, BHS has fallen as another victim of the seismic shifts we are seeing.
The tireless work and goodwill of the existing management team and employees of BHS with the support of my team were not enough to change the fortunes of the company."
70 of the chain's international stores as well as its website have been sold to Qatari retail group Al Mana and 'a new BHS website will launch in the Autumn' according to the now closed BHS website.