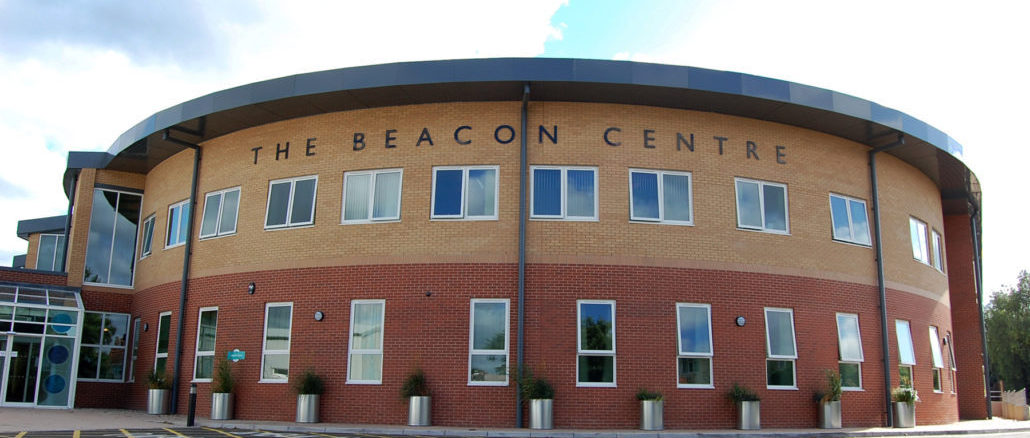 Patients at Musgrove Park Hospital's cancer centre are continuing to get high levels of care, according to the government's national Customer Service Excellence (CSE) standard.
The centre, which includes haematology, oncology, palliative and end of life care (HOPE) services, has been given the seal of approval by a CSE team of assessors.
They described the hospital as "an excellent organisation providing high levels of care".
The aim of the nationally recognised standard is to put customers (in this case patients) at the centre by making sure they are able to influence decisions.
For Musgrove's cancer centre, assessors focused on the work done to improve the experience of patients.
They said the centre demonstrated "extremely high levels of corporate commitment to putting patients and carers at the heart of service delivery", and referenced "numerous examples of significant and practical improvements."
Assessors also reported that staff had a caring and professional nature, which they said was clearly evident when they spoke to patients.
Hayley Peters, director of patient care at Musgrove Park Hospital, said:
"We are delighted that the outstanding care at our cancer centre has been recognised. Of course for us it is all about the experience of our patients, rather than customers.
The results clearly show our dedication in providing an excellent experience for those who use our services, which we strive to do throughout the hospital.
We are committed to continually improving our services and acting on feedback from our patients and visitors is central to this. We will use the findings from our latest CSE reaccreditation to continue this important work."  
The assessors gave special praise to the support from the Musgrove Partners, who are volunteers that work with the hospital on a range of projects to help improve the experience of patients.
They also commended Art for Life – the hospital's art and design programme – which works in partnership with the local community to create more welcoming and calming environments at the hospital.
Musgrove first gained the CSE accreditation in September 2013 and has since had annual surveillance visits prior to this latest reaccreditation visit.