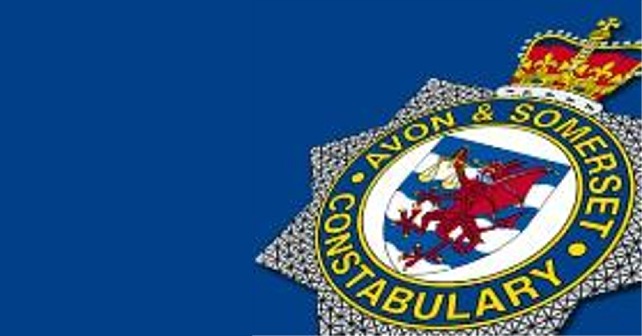 Avon and Somerset Police is looking for approximately 128 new police officers to help tackle crime, be there for those who are most vulnerable and keep communities safe.
Police officer recruitment opens today (5th September) at 12.00 noon and will be open until 12.00 noon Monday 12th September.
Applications are welcomed from talented, friendly and enthusiastic people, from every corner and community of Avon and Somerset, who want to make a difference.
Chief Constable Andy Marsh said: "I want us to be the best police service we can be, and to do this we must reflect the rich culture and diversity of the communities we serve.
"Underneath the uniform, we are people just like you with families, pets and hobbies. Some of us want to give something back to our community, others enjoy the unpredictable nature of our work. We are not looking for ready-made police officers, but honest and motivated people who could hold a position of trust and provide an outstanding service to our communities.
"This is a job like no other and I am passionate about attracting people from the widest possible pool of talent."
PCC Sue Mountstevens said: "I'm delighted that the Constabulary are once again recruiting new police officers. Policing is a challenging and rewarding job and it is vital that the service reflects the communities it serves. I would encourage people from all backgrounds to apply. It's great the doors are open once again, but it won't be for long so don't delay.
"People relate to people and different people can bring different life experiences to the role of a police officer. It is only by embracing this diversity that Avon and Somerset can be the best policing service for local people. I want all residents to be safe and feel safe and having frontline officers, out on the beat, within our local communities is a key part of that."
More information can be found at: https://www.avonandsomerset.police.uk/jobs