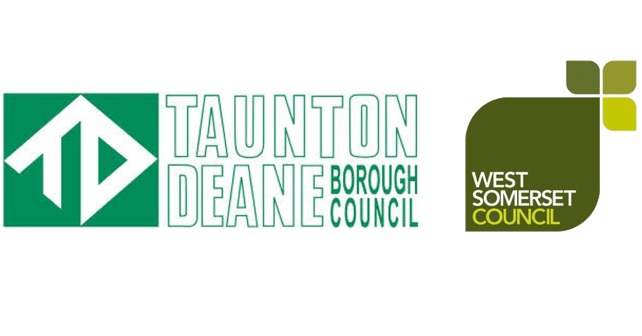 The Leaders of Taunton Deane Borough Council, Cllr John Williams, and West Somerset Council, Cllr Anthony Trollop-Bellow, have thanked the Local Government Minister Marcus Jones MP for meeting with them on Monday (September 5).
The salient points from the meeting at which proposals for a merger of the two councils were discussed, included clarification by the Minister that he is not looking for Local Government reorganisation other than where requested by willing partners; and that the final decision on how to proceed rests with the democratically elected Members.
The Minister also confirmed in the light of a positive vote that an application to merge will be dealt with under the "Cities and Local Government Devolution Act 2016; and that subject to any agreement to merge he was prepared to review the case for some funding on the basis of the innovative approach being taken.
Cllr John Williams, said: "Our meeting with the Minister for Local Government Marcus Jones was very positive. He is very much of the opinion that this is a matter for us to decide as local authorities and that whatever scheme is agreed should be viable, sustainable and able to deliver much valued services to our communities. I was happy to reassure the Minister that our plans, if approved, would deliver."
Cllr Anthony Trollope-Bellew said: "I would like to thank the Minister, Marcus Jones MP, for finding the time to meet us. It was a very constructive meeting that will be helpful to the future delivery of services to the people of West Somerset and Taunton Deane."