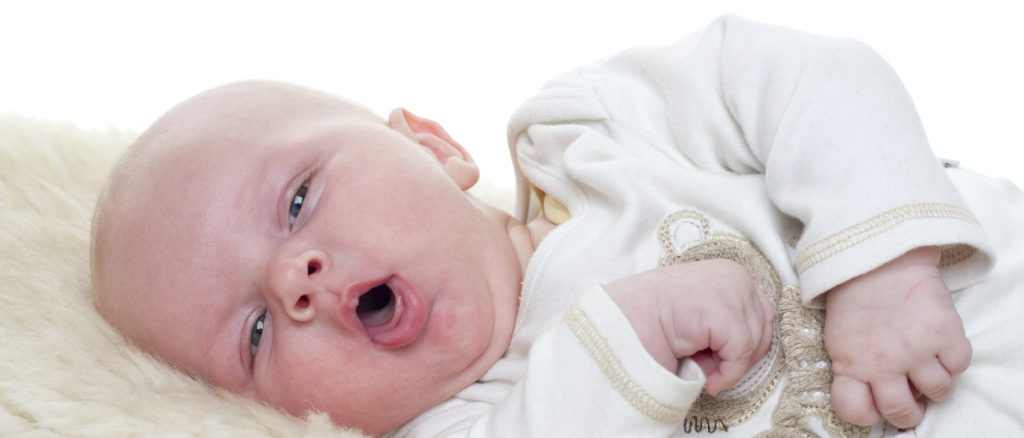 Cases of highly infectious whooping cough have increased by 50% across the South West, posing a serious risk to babies and young infants. Yet despite the rise, thousands of women are still not being vaccinated, with 40% of pregnant women not taking the protection it offers to their new born child.
A regional campaign has been launched to raise awareness of the risks and promote uptake of the vaccine among pregnant women.
Whooping cough – known medically as pertussis – is an infection which can create serious breathing difficulties, particularly in babies and young children. It can lead to major health complications such as brain damage and pneumonia and can be fatal.
In the south west, there were 426 cases of whooping cough in 2014, increasing by over 50% to 641 in 2015. In 2012, 14 babies died in England and Wales following a whooping cough infection.
New born and young babies are particularly vulnerable, but a highly effective vaccine is routinely available to pregnant women, who then pass the resistance to their unborn child, protecting the baby from birth until they are old enough to receive their childhood immunisations at around three months old.
The vaccine is given at a GP practice or in maternity units at the point of the foetal abnormality scan, from 20 weeks of pregnancy. Ideally it should be given before 32 weeks, but it can still be given right up to the point of labour, but with reduced effectiveness.
The national average coverage of eligible pregnant women is around 60%. But in the South West there is significant variation – as low as just 54% in the Kernow CCG area – highlighting areas where many women are not receiving the protection offered by the vaccine.
During the winter flu season, pregnant women should also receive the flu vaccination, which can be given at the same time as whooping cough.
Dr Nigel Acheson, Regional Medical Director for NHS England South, said: "People often think of whooping cough as an illness from days gone by – but it is a real threat to babies and young children right now and can lead to pneumonia, brain damage and even death.
"The number of infections increased by 50% across the South West region in 2015, but despite the risk, on average just 60% of women receive the vaccination, meaning many are putting their baby at risk.
"As we are also approaching the winter flu season, I also urge pregnant women to receive their free flu vaccination, which they can have at the same time as whooping cough. This way they will protect themselves and their baby from both potentially fatal illnesses."
Find out more on the NHS Choices website and search 'whooping cough'