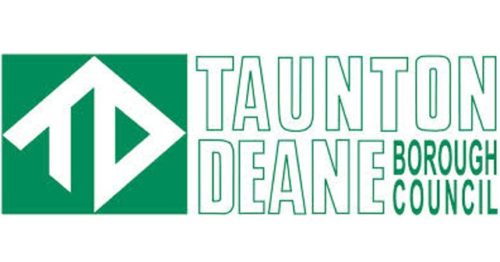 Award winning landscape & garden designer Sam Ovens will be opening North Taunton's own Pocket Park on Wednesday 14th September at 2pm.
Sam, who won a Silver Gilt for his Cloudy Bay Garden at this year's Royal Chelsea Flower Show, will be supporting the Somerset Art Works' community project by officially opening the Pocket Park in Blackthorn Gardens.
He will be joined by former mayor Cllr Marcia Hill and students from Taunton Academy to mark the culmination of a project which saw an unloved play area known locally as "The Cage" completely transformed.
Taunton Academy students filled new flowerbeds with wildlife friendly planting thanks to the expertise of Sarah Langley and the Somerset Wildlife Trust. Artist Simon Ripley guided the pupils in designing and painting their own colourful artworks on the tarmac, creating a vibrant, family-friendly park to be enjoyed by all ages.
The project was a partnership with Taunton Deane Borough Council, funded by a grant from the Department for Communities and Local Government, with further support from the Postcode Local Trust and the Avon and Somerset Police Community Trust. 
Cllr Terry Beale, Executive Councillor for housing services, said: "This fantastic Pocket Park is the result of a great deal of hard work and I am delighted that it will have the grand opening it deserves. Somerset Art Works and all those involved in the project have created a wonderful space for everyone to enjoy."