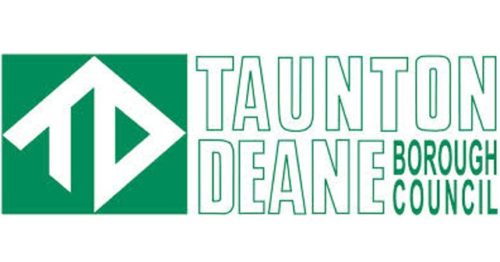 Proposals to regenerate the Coal Orchard have been submitted to the Borough Council as planning authority.
The proposals, submitted by the Borough Council, are for a mixed development of shops, homes, work space and eating places.
They aim to retain the bohemian character of the area which forms a vital link in the Taunton Rethink strategy that seeks to put the River Tone back at the heart of the county town.
Initial proposals went out to public consultation in May and, following feedback, the submitted plans include off and on-street parking provision and changes to the design and layout to preserve views of the local church and Brewhouse Theatre.
The St James Street swimming pool which was closed in July will be demolished, subject to a separate consent.
The scheme is designed to be sensitive to an area close to some important listed buildings. It also aims to encourage active streets during the day and night with natural surveillance throughout.
The increase in activity would enhance the pedestrian footfall in front of the Brewhouse Theatre, integrating it into the Coal Orchard quarter.  
The proposals maintain a level of parking that would allow for the current and proposed retail provision. While housing would be limited to 36 homes – a mix of one and two-bedroom properties.
Cllr Mark Edwards, Executive Councillor for Business Development, said:
"A great deal of thought has gone into this application for a significant site in our county town.
It is important that redevelopment of the Coal Orchard works for everybody which is why the views of local residents and businesses have been sought and taken into consideration. We now have the opportunity to create a truly unique area that will ensure our town centre can thrive in the future."
The proposals can be viewed on the Borough Council's website – the reference number is 38/16/0357.
Comments are invited and should be submitted online, by email to planning.admin@tauntondeane.gov.uk or in writing by October 21.