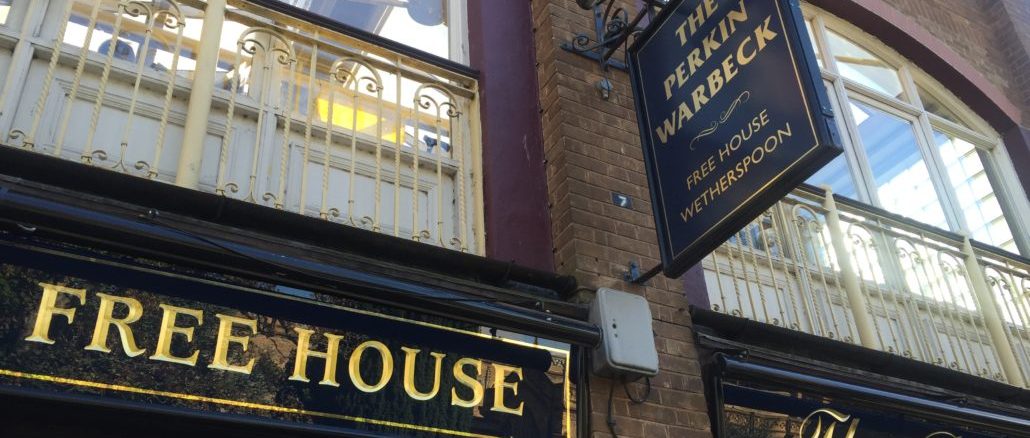 J D Wetherspoon has submitted plans for a roof terrace, side rear terrace and replacement shopfront at The Perkin Warbeck in Taunton.
The development would see part of the upper floor at the rear of the building being demolished and replaced with an open roof terrace which would extend over the outdoor seating area.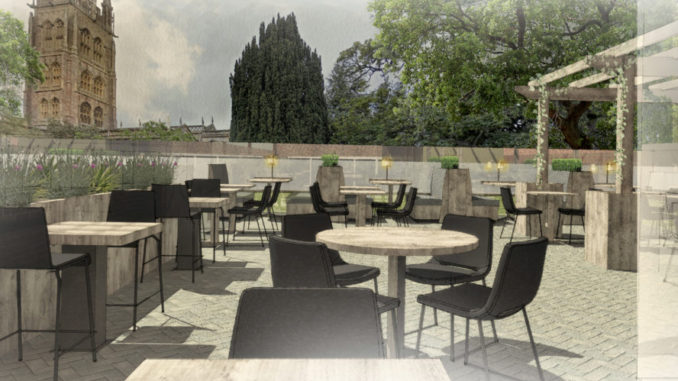 An underused area would also be reconstructed as a side rear terrace with access to the terrace being from within the pub.
A statement states that there will be no live music on either of the new terraces.
A new replaced shopfront, constructed in timber, would allow for a deeper undercroft seating area at the front of the building facing East Street.
J D Wetherspoon would be prepared to consider controlling hours of use of this area.
A case officer's report and recommendation states:
'The proposed terrace can be constructed without harm to the character and appearance of the building and conservation area, and will not harm the setting of the listed building. Given the existing use as a public house, with a rear entrance and seating area, the proposed terrace is not considered to cause any significant harm to amenity beyond the existing use.
The shopfront is in keeping with character of the building and uses appropriate materials.
The proposals are therefore considered to be acceptable and recommended for approval.'