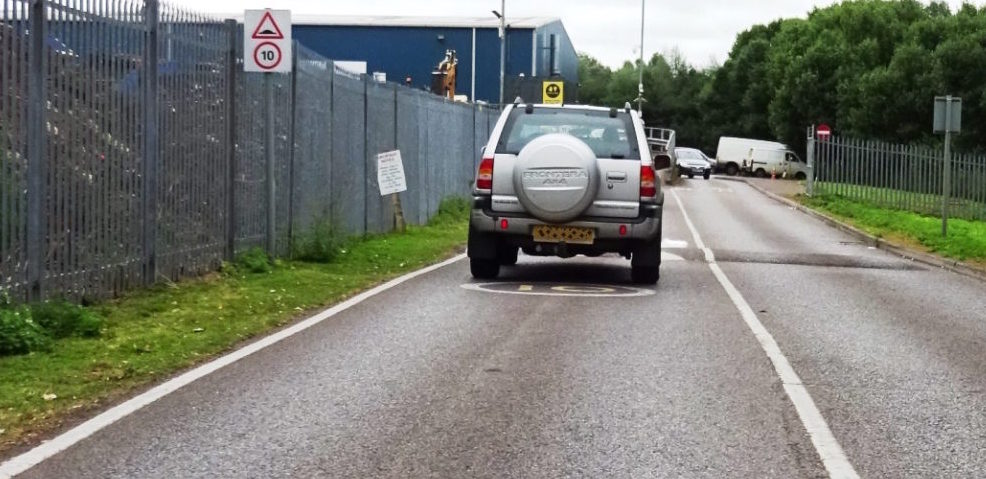 Car drivers planning a swift recycling site visit are being urged to take advantage of the success of controls in cutting congestion, especially on Saturday mornings and any time on Sundays.
Vans, pick-ups and car-towed trailers can visit recycling sites on any weekday and 13:00 – 16:00 Saturdays – not Sundays or 08:00 – 13:00 Saturdays – while queue-causing big trucks are barred.
Cars without trailers do not face these controls and Somerset Waste Partnership recommends they switch to Saturday mornings and Sundays with their shorter queues and less disruption.
A Somerset Waste Partnership spokesman said:
"Permits deny access to out-of-county waste tourists, and channel different vehicles at different times.
Smart recyclers have spotted that Saturday mornings and any time on Sundays offer fast, easy trips; car drivers should switch away from Saturdays 1pm to 4pm."
For all information on permits and to apply visit www.somerstewaste.gov.uk/permits.