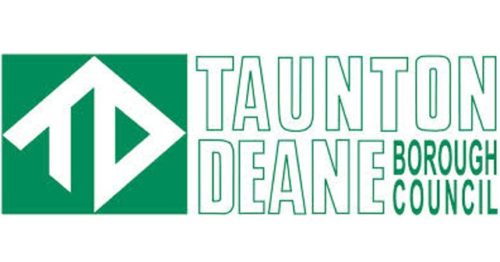 A Court has upheld the decision made by Licensing Officers at Taunton Deane Borough Council to revoke the taxi and private hire vehicle and driver's licence of Mr Abdo Al Arab, following his appeal.
The Council has a policy which applies to taxi and private hire drivers living outside Taunton Deane's boundary making them prove that they will use their licence to drive in the district and not elsewhere.
This policy was introduced in August 2015, in response to an influx of applications made by drivers based in Bristol looking for an easier and cheaper route to obtain a taxi driver licence.
Mr Al Arab gave a Taunton address on one of his applications, having previously supplied a Bristol address and officers became suspicious.
Subsequent enquiries revealed that the address was actually vacant and had been for some time.
As there had been complaints about Mr Al Arab using his taxi in Bristol and, following an interview at the Council offices, officers revoked his licence. Mr Al Arab then appealed by applying to Taunton Deane Magistrates' Court.
The case was heard in court on Wednesday 19 October and the Bench upheld the decision to revoke Mr Al Arab's licence, believing that he had made a false statement on his application by giving a Taunton address where he did not live and that he had done so to deceive the Council.
Taunton Deane Borough Council was awarded £300 in costs.
Cllr Patrick Berry, the Council's Executive member for Environmental Services, said:
"It is very important that the travelling public has confidence in taxis, their drivers, and the local authority that issues their licences.
We have taken positive actions to ensure that the taxis and drivers that are permitted to operate in Taunton, live in or near the area and have the necessary knowledge of the towns and the surrounding countryside.
So our message to the taxi drivers is 'you have to work here to have a licence'."