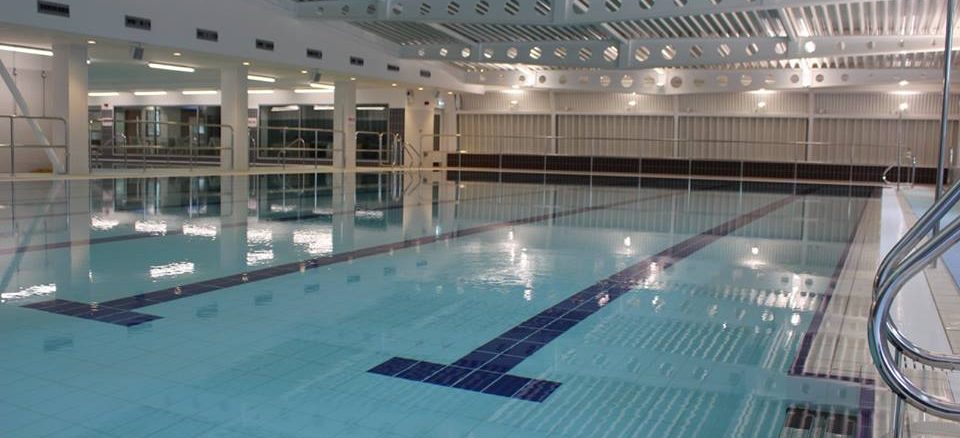 The swimming pools at Blackbrook Pavilion are closed until Saturday after very low levels of a bacteria that can cause diarrhoea and vomiting were found.
Tone Leisure has today explained why the pools are closed after previously informing members that the pools were 'closed until further notice'.
Very low levels of the bacteria were found following a telephone call from a customer stating they have contracted Cryptosporidium and that it could be linked to Blackbrook Swimming Pool.
Tone Leisure said:
"In the interests of public safety, Tone Leisure took the decision to close the swimming pools immediately and follow the industry guidance on eradicating any bacteria from the pool water.
Taunton Deane Borough Council's Environmental Health department have been informed and are supporting Tone Leisure in ensuring no traces of this bacteria remain.
Though there is only one reported case that can be linked to the swimming pool it is important to note anyone can be affected, especially young children and those with weakened immune systems.
We take this opportunity to remind customers of the importance of pool hygiene rules – always shower thoroughly before entering the pool and do not swim if you have had any symptoms within the previous fortnight.
If you have symptoms of watery diarrhoea, vomiting, abdominal pains and nausea – please see your GP."
Tone Leisure's Operations Director, James Curry said:
"There have been recorded high levels of Cryptosporidium in the South West for some months with all pool operators on alert.
It is regrettable this has been introduced to our swimming pool, but I would like to assure the public that all of the necessary steps and procedures are being followed to eradicate it and we are confident normal service will resume over the weekend."