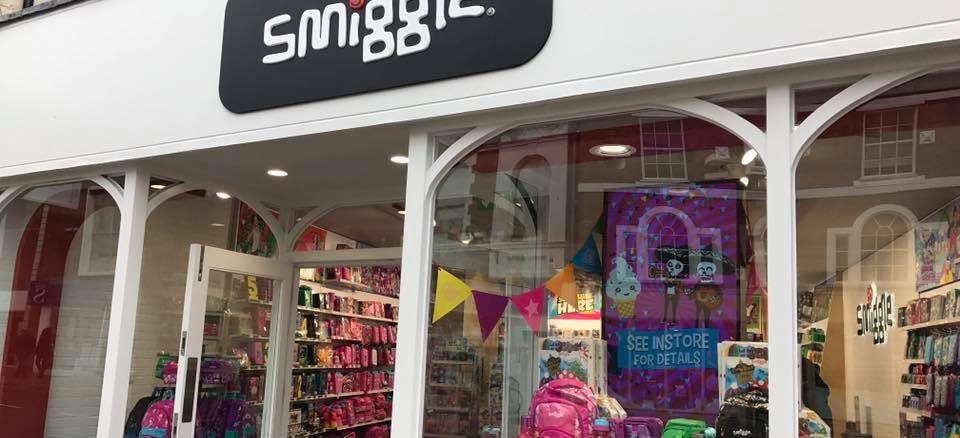 A new stationery store, Smiggle, has opened in Taunton today.
The Australian-based stationery brand, described as 'the ultimate creators of colourful, fun, fashion-forward stationery' said:
"We think we've created a place that's well worth a peek. It's small, it's not spacious, and it's incredibly bright, with friendly and passionate Smigglers who will happily take you through the range.
So come on in, experiment, explore, poke, prod and play, because a visit to our stores is just like a hug from your best friend. Where a smile meets a giggle, it's the world's greatest place."
The new store at the former Vision Express site on Fore Street in Taunton is one of two stores opening this month.
The British clothing brand Jack Wills will be opening next door.