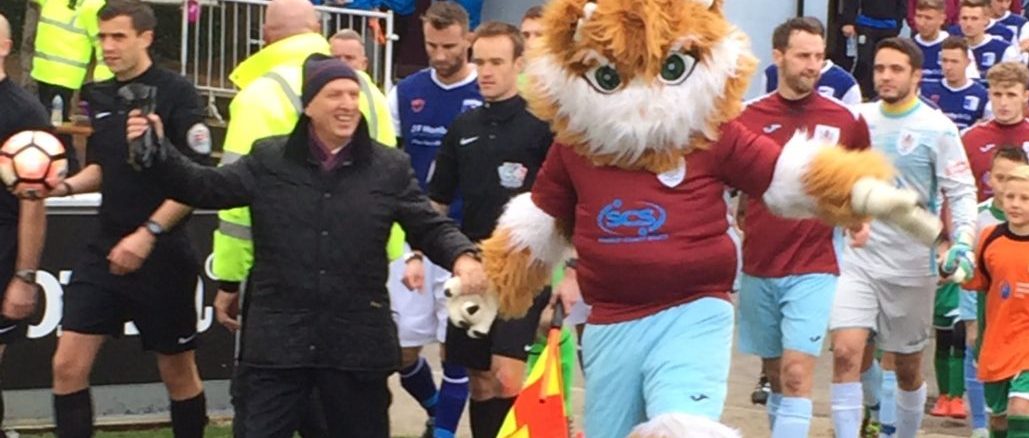 Taunton Town are in the hat for the FA Cup second round after drawing with Barrow 2-2 this afternoon.
The Peacocks took to the Viridor Stadium pitch to play the National League high flyers Barrow AFC to a crowd of 2297 people.
Both Matt Wright and Matt Villis scored for Taunton Town in the first half and made history as this is the first time the club has scored two goals in the first round proper of the cup.
It is only the second occasion that the Peacocks have appeared at this stage of the competition, the only other time being in 1981-82.
Taunton Town will replay Barrow next Tuesday (15 November) and will play Crawley or Bristol Rovers if they win.