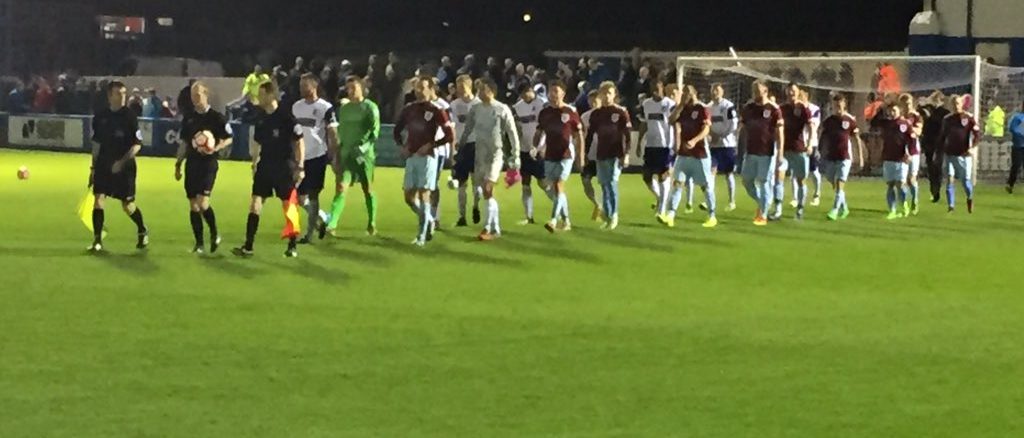 Taunton Town's FA Cup dream has tonight come to an end.
They travelled a mammoth 300 miles to Barrow's Holker Street Stadium to play Barrow following their 2-2 draw in what was their first round proper of the FA Cup for the first time in 35 years last weekend.
Ed Palmer scored for the Peacocks putting Taunton Town 1-1 with Barrow following a goal from Jordan Williams.
It was a goal by Ryan Yates that put Barrow into the FA Cup second round with a 2-1 win over Taunton.