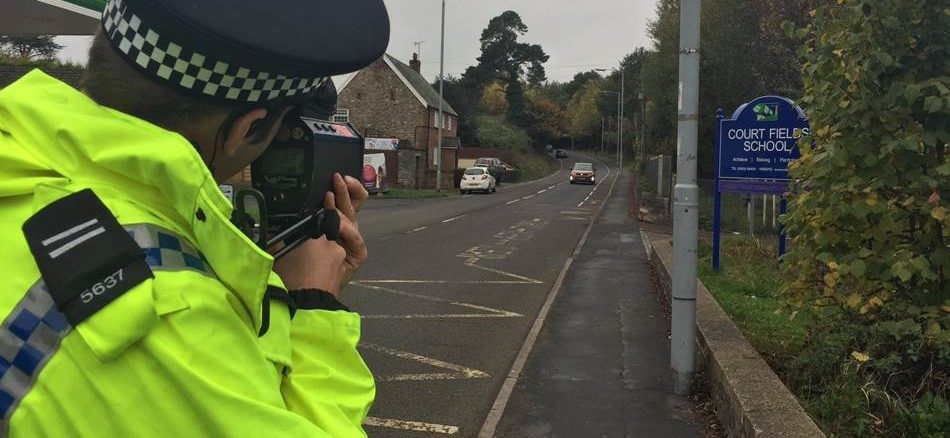 Members of the Special Constabulary have been out and about keeping the roads around Wellington and Wiveliscombe safe over the last few weeks.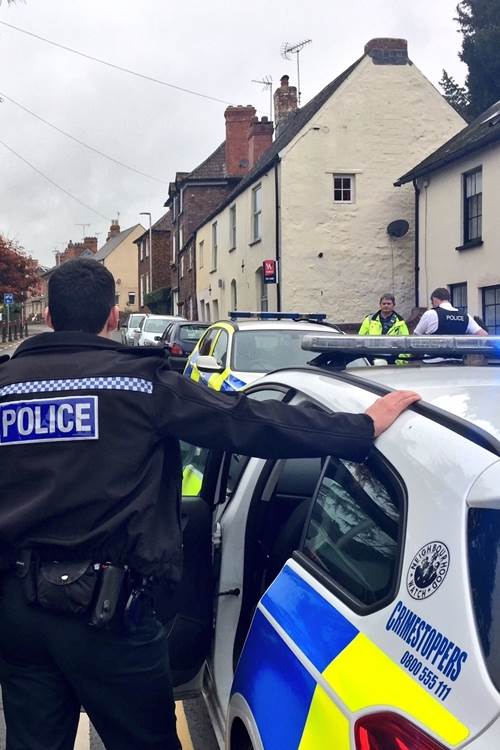 Officers were targeting offences that are often referred to as the fatal four: speeding, driving whilst under the influence of drink or drugs, not wearing a seat belt and driving whilst distracted – most commonly by using a mobile phone.
During one eight hour shift they reported three drivers to court for not wearing a seat belt, two for driving without insurance – seizing one of the vehicles at the time, another driver was reported for speeding on a 30mph zone, one for using a mobile and another three for not having an MOT. Other drivers were also given words of advice for minor vehicle defects.
In addition, the team also arrested a 20 year-old man for driving without insurance or a licence after he made off from officers. He will be appearing in court this week.
Roads Policing Inspector Frazer Davey said:
"Driving irresponsibly or dangerously be that due to speed, being distracted, not being fit to drive or having a faulty vehicle, is unacceptable. The result can have fatal or life changing consequences. The worst part of my job within the Roads Policing world is having to knock on someone's door and deliver terrible news.
I appeal to everyone, if you are getting behind the wheel of a car – make sure you are fit to do so. You shouldn't be under the influence of drink and drugs, illegal or some prescription medication. If you are taking medication that says you shouldn't drive, then don't.
Making sure you vehicle is road worthy is also vital – if your tyres are worn or your car isn't mechanically up to scratch will it stop safely and suddenly in the wet if the worst happened? Driving to the conditions is also hugely important – make sure your speed is appropriate to the road, the weather conditions, your surroundings and the traffic flow.
We are now also really cracking down on distractions whilst driving, predominantly the use of mobile phones. We have launched a campaign across the South West this week, which sees us working with colleagues in other police forces specifically targeting this offence. Please don't drive whilst you are distracted. Concentrate on what you are doing – for all our sakes."
Local Sergeant, Nigel Downey, from West Somerset, added:
"I want to echo the Inspector's advice and appeal to everyone to take note. Road safety affects us all – whether you are a driver, pedestrian or passenger on public transport.
We all have a duty to use the roads sensibly and safely for our own and everyone else's sake. I want to thank the Special Constables for carrying out this operation. They regularly assist us with Road Safety across Somerset and this is just the latest in their efforts to make Somerset's roads a little safer."