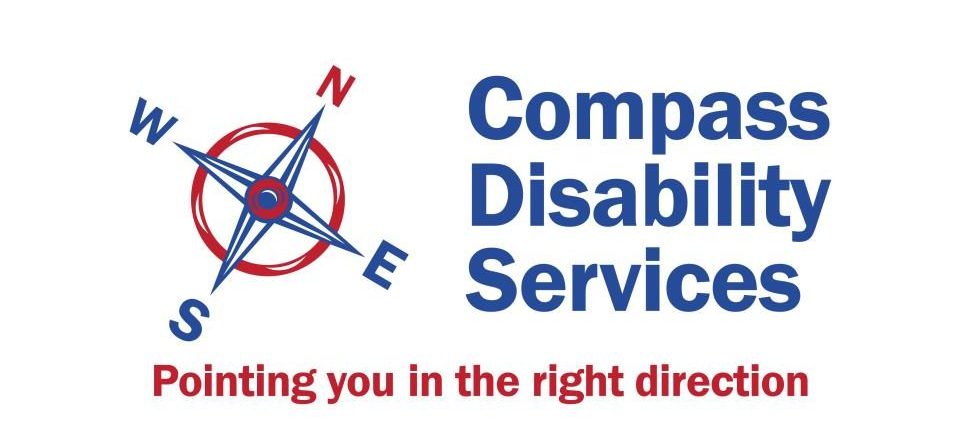 Staff, trustees and customers at Taunton based charity, Compass Disability Services, have been left devastated following a break-in which has halted the opening of their new Wellbeing Centre in Taunton.
The break-in occurred late on Saturday night (19 November) or at some point during Sunday (20 November) at their new Wellbeing Centre on the Belvedere Trading Estate, Taunton which was due to open next Monday (28 November).
Callous thieves stole or damaged new Sensory Play Equipment, Kitchen equipment, workman's tools and materials, having kicked in doors to gain entry, leaving the facility open to the elements during one of the wettest periods so far this year.
This fantastic new community facility, with hydropool, sensory playrooms, activity rooms, community café and more will bring huge benefits to the people of Taunton and beyond.
Sadly this break in will delay opening as the charity plans to repair damage done and replace the damaged or stolen items, and will now be due to open on Monday 5 December.
Anyone who has booked taster sessions between the 28 November and 4 December will be contacted to reschedule.
The alarm system was due to be commissioned today (Monday 21 November), and was therefore not active at the time of the break in, it appears that the charity will therefore not be able to claim on insurance for the loss.
This is particularly devastating for the trustees, staff and supporters of the charity who have fundraised tirelessly to bring this new community facility to life.
Compass Disability Services is now seeking the support of the local community to help replace this essential equipment.
Items stolen include an industrial 1800 watt microwave, an industrial panini grill, a six slot industrial toaster, an EasyZap commercial fly killer, 2 sets of Hygiplas chef's knifes and wallets, an Aura LED projector, a Laser Stars Twilight projector, 50 x 200cm Legre fibre optic sensory lights, 2 x Dewault builders radios, A Bell 150 cement mixer. 2 sets of twin head site lights and a transformer. If anyone is offered any of these items or has any information regarding the break in this should reported to the Police by telephoning 101 and quoting crime reference 5216258574 or anonymously by phoning Crimestoppers on 0800 555 111.
Donations can be made by visiting Compass Disability's GoFundMe page.