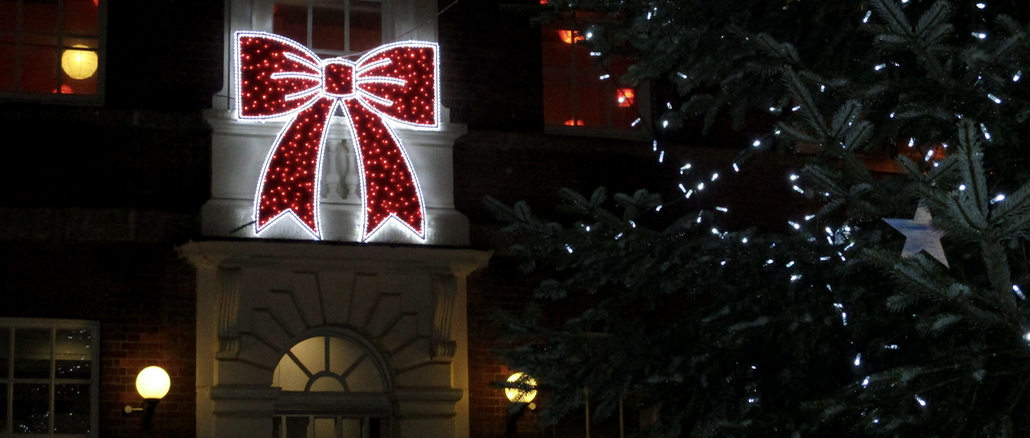 Free parking in the run-up to Christmas will be on offer in Taunton and Wellington again this year thanks to the Borough Council.
The popular Free After 3 initiative is returning to Taunton to support traders in the busy pre-Christmas season and encourage people to make the most of the festive events.
The first Free After 3 will be this Saturday (November 26) then on the following four Saturdays – December 3, 10, 17 and 24. The offer on December 3 coincides with Small Business Saturday, supported by the Council.
Taunton Deane Borough Council car parks in the Free After 3 scheme include the High Street and Orchard multi-storeys, The Crescent, Canon Street and Coal Orchard.
In Wellington, free parking on the five Saturdays leading up to Christmas is being planned again to help boost the local economy.
Charges in Longforth Road, North Street and South Street (Bulford) will be waived for the whole day on November 26, December 3, 10, 17 and 24.
Cllr Roger Habgood, Executive Councillor for Planning and Transportation, said:
"I am delighted that we are able to support traders in Taunton and Wellington again.
This incentive to encourage shoppers to our towns is something of a tradition and has been extended to five weekends this year to include Christmas Eve.
I hope that people take advantage of the free parking and we see an increase in business for all the traders."