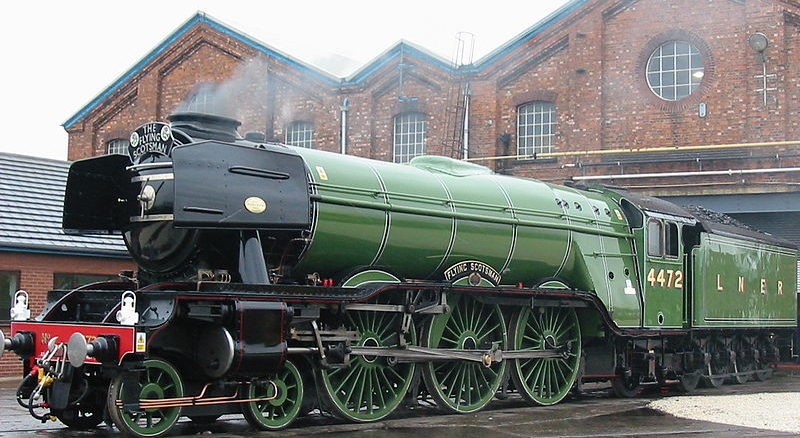 The nation's favourite locomotive will be visiting Somerset next year.
Following approval from the National Railway Museum this week, West Somerset Railway has announced the visit of the 60103 Flying Scotsman next September.
The UK's longest Heritage line has been chosen as one of three to host the iconic engine next year.
The Flying Scotsman was built in Doncaster in 1923 and was the first UK locomotive officially to reach 100mph.
Paul Kirkman, National Railway Museum director, said:
"It was a tough decision with a consistently high quality of bids submitted from a wide range of heritage railway companies.
After a successful tour in 2016, we weren't surprised with how many bids we received to host Scotsman.
We hope the public who will journey to view or travel behind the locomotive will join us in welcoming Flying Scotsman to these historic railways."
The locomotive will arrive on Monday 4 September, then operate on 5, 6 and 7 September.
Following a rest day on 8 September it will begin operating again on 9 – 12 September inclusive, leaving on 13 September.
The plan is for the Flying Scotsman to haul services throughout the week.
Tickets will be on sale from mid February onwards.
To be added to West Somerset Railway's mailing list, alerting you to the availability of tickets, email info@wsrail.net