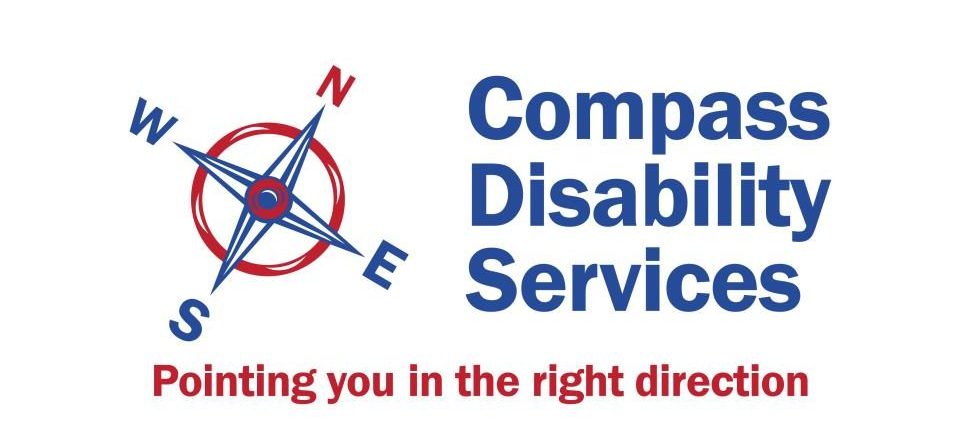 Staff at Taunton based charity, Compass Disability Services, who are only just recovering from the devastation caused by a break in earlier in the month at their new Wellbeing Centre on the Belvedere Trading Estate, Taunton, have arrived for work this morning to discover a major gas leak, which is causing more delays.
Taunton charity saddened as major gas leak causes more delays to opening of new Wellbeing Centre
Callous thieves broke in to the site over the weekend of 19/20 November and stole or damaged new sensory play equipment, kitchen equipment, workman's tools and materials.
The charity have been overwhelmed by the support from the local community, with much of the equipment being replaced by local business and money being donated via a GoFundMe page set up by one of the charity's members of staff.
Having delayed the opening of Compass Wellbeing, a fantastic new community facility, with hydropool, sensory playrooms, activity rooms, community café and more, to sort out the problems caused by the break in, staff have turned up this morning to discover a significant gas leak to the incoming supply.
This leak is resulting in all of the incoming supply being replaced, causing yet more delays and preventing the staff and volunteers from making the final preparations for opening.
It is the charity's greatest wish that anyone who visits Compass Wellbeing receives the highest possible levels of service and an experience that exceeds their expectations.
With this in mind the charity do not feel that they now have the time to complete all of the preparations before Christmas and have decided to postpone opening until the 3 January 2017.
Whilst costs will be incurred by this decision it is felt that this is the only way to ensure that the charity are ready to deliver the level of service that they desire for their customers.
Any persons who have booked for taster sessions before 3 January 2017 will be contacted to reschedule.
The charity would like to thank all those who have been so supportive over the past week, particularly Dawnvale for replacing much of the kitchen equipment, Wickes Taunton for their kind donation of materials, Tesco Taunton and all those who have donated so far to help bring this much needed facility to life.
Donations can be made by visiting Compass Disability's GoFundMe page.