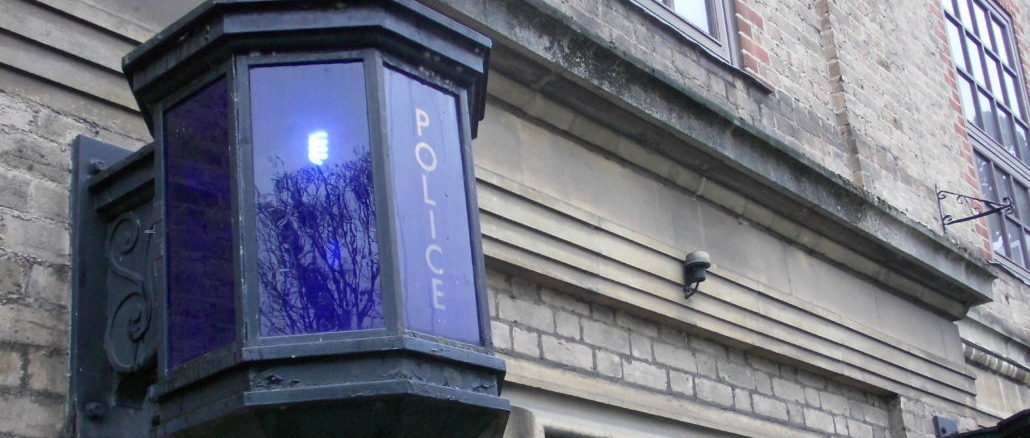 A new public sector hub could be set up, subject to approval, in Taunton to accommodate Police at Taunton Deane Borough Council's HQ – The Deane House.
Avon and Somerset Constabulary and Avon and Somerset Police and Crime Commissioner (PCC) Sue Mountstevens have identified the building in Belvedere Road as their preferred option for a new policing base in the town.
In 2014, Avon and Somerset Constabulary identified Taunton Police Station for closure as part of its estates strategy and it has been working on identifying and confirming an alternative location for Taunton's local policing and response teams, as well as an enquiry office for the public to access police services.
During the same period the Borough Council has been considering the future of The Deane House and looking at potential relocation options. A study was commissioned to look at how the Deane House could be altered, modernised and shared by other partners.
Now the Police and the PCC have confirmed The Deane House as their preferred accommodation option in Taunton, it will be up to elected Taunton Deane Councillors to decide the next steps.
Currently Deane House is outdated and requires substantial investment but by sharing the office with partners the Council is able to offset refurbishment costs significantly.
The proposal will be for improvements to the building to provide a better work environment for staff and be far more energy efficient, therefore reducing running costs. Modernisation would enable staff to work more flexibly by hot-desking and use Smart Office technology that has been successfully introduced by other Somerset authorities.
With Police on board, there's more potential to explore arrangements with other public and private sector partners, therefore making the most of surplus space in the existing building.
Leader of Taunton Deane Borough Council, Cllr John Williams, said:
"I am delighted the Police and the PCC have identified The Deane House as their preferred option. I know there is concern locally about the future of the Police station. This is a vote of confidence. We will now be able to take a positive report through our democratic process, culminating in a Full Council decision in February 2017.
It is important that we retain a strong and effective Police presence here in Taunton and that, by sharing accommodation, we can create a hub that could be expanded by using surplus space available if more partners decided they would like to join us."
Police and Crime Commissioner Sue Mountstevens said:
"The existing Taunton Police Station site is too big for the Constabulary's needs and is not value for money for local people. Our estates strategy includes the re-location of the station. Moving our enquiry office and local policing base into The Deane House is our preferred option.
Part of this process will include selling the police estate for its maximum value, which is vital in making savings without compromising local policing. I've always been clear that where we are selling oversized and underutilised stations we must generate the greatest potential income, to reinvest in ensuring local people are safe and feel safe.
Co-locating with the council not only helps us find required savings to reinvest in local policing; it also offers local people greater convenience by having multiple services under one roof. I am determined to work closely with our partners to establish a great local facility, within the heart of the community."
Area Commander for Somerset, C/Supt Ian Wylie said:
"I would like to reassure residents there will be no interruption to our services as part of any move to a new location.
We will continue to police the town in the same way as we do today, engaging with the local community and patrolling the area.
Taunton Police Station is far too big for our needs and therefore we are seeking a location that is smaller and more suitable for modern-day policing.
We look forward to working even more closely with Taunton Deane Borough Council if this move goes ahead."