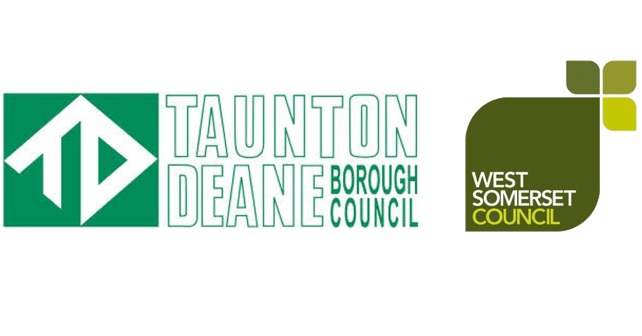 Permission to challenge, by way of Judicial Review, the creation of a single new council for Taunton Deane and West Somerset has been rejected by the High Court.
The ruling was delivered to Taunton Deane Borough Council today (Thursday 22 December) after the decision was taken by the Hon Mr Justice Lewis.
Fifteen Taunton Deane Borough Councillors – acting in a private capacity – sought permission for the legal challenge earlier this year. But the court has ruled the challenge as "premature and academic."
The group of 15 based their claim on an apparent lack of consultation by the Borough Council before the decision to pursue a new council was taken.
In his ruling Mr Justice Lewis says the Secretary of State "wishes consultation" to take place before he makes the final decision on the new council proposal under legislation.
He says:
"Further, the defendant [Taunton Deane Borough Council] has itself resolved to consult and obtain views on a possible merger.
In those circumstances, this claim is both premature and academic as those interested will have the opportunity to express their views before any decision is taken by the Secretary of State to make regulations merging the two councils."
He further ordered that the claimants (the 15) should pay £1,500 in costs associated with the challenge.
Leader of Taunton Deane Borough Council, Cllr John Williams, said:
"This ruling is highly significant for us and our communities.
This judgement is a vindication our approach so far. It's also a testament to all the hard work and commitment of our officer team who have ensured we have acted properly and correctly at all times.
We have always been clear that until both Taunton Deane and West Somerset councils had made their decisions on the proposal, we could not begin consultations.
We are now consulting widely and are strongly encouraging people to give us their views. In the New Year we will launch a series of public roadshows in Taunton Deane and West Somerset and hold meetings for our towns and parishes.
The information and views that we gather will form part of our submission to the Secretary of State next year."