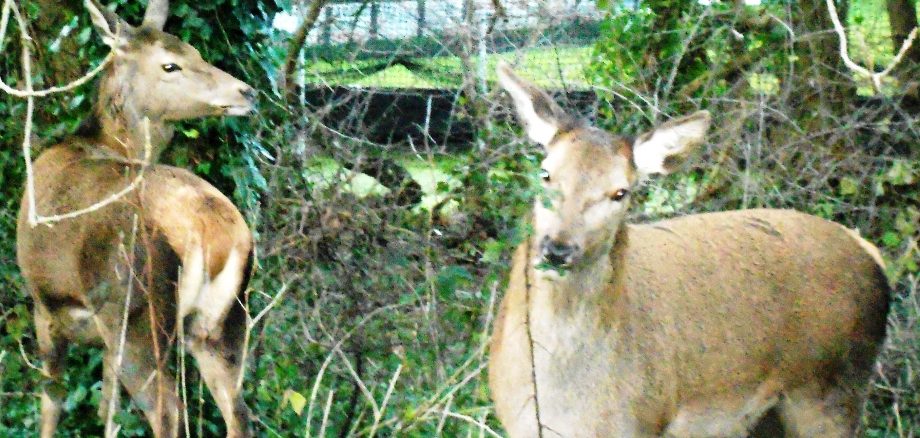 Wildlife is thriving in Taunton as the county town gears up to become one of the nation's new Garden Towns.
Just days ago, an otter was spotted in Longrun Meadow feasting on one of the many wild salmon now inhabiting the River Tone.
The extraordinary sight was filmed by a keen-eyed passer-by, one of the Friends of French Weir, who said it was "incredible" to see the picnicking otter just yards from the bustling town centre.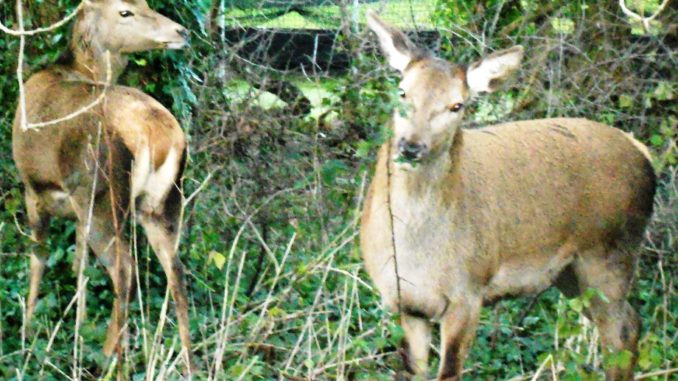 Taunton's parks and open spaces, as well as the 'green and blue corridors', are real wildlife havens with deer, otters, many species of birds from woodpeckers to wrens, as well as a species-rich range of smaller mammals and insects.
The 'corridors' are the paths and waterways that link the built-up urban areas with the countryside and open spaces.
Garden Town status, just awarded by the Government, will ensure the links and green space are not just protected but enhanced, providing habitat for wildlife and areas for people to enjoy.
The Council's commitment to delivering this is demonstrated by the purchase of 65 acres of parkland at Longrun Meadow, now bequeathed to the community in perpetuity as a tremendous 'green space' minutes from the town centre.
The Garden Town umbrella will cover planned development at Monkton Heathfield, Comeytrowe/Trull and Staplegrove. It will not increase the overall proposed housing numbers as detailed in the adopted Core Strategy.
The £350k funding awarded by the Government is to help fund the extra expertise needed by the council and its partners to make sure future development allies closely with Garden Town principles.
This would include, for example, developing design codes for the new garden communities, investigating the potential of brownfield sites such as land near the railway station, working up a River Tone strategy to make the most of a vital natural resource and look in detail at transport.
Cllr Roger Habgood, executive member for planning policy and transport, said:
"Garden Town status will help us to deliver the already planned homes and jobs while allowing us to tap into funding to provide the all-important infrastructure – better transport, improved footpath and cycle links and employment opportunities.
The importance of infrastructure is made abundantly clear in our successful bid to the Government. We are acutely aware that this is essential if we are to deliver the high quality development that Taunton deserves.
I believe many people may be worried that Garden Town status means that planned development in and around Taunton will double. That's absolutely not the case. It means that we will now be able to develop our planned urban extensions as garden communities, creating a real sense of place for our citizens now and in the future."