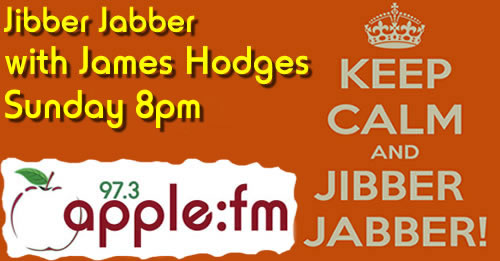 Join
James Hodges
for 2 hours of nonsense, chaos and general craziness!
Sitting at the microphone, usually with no plan, James and sometimes the odd guest, give you a insight into their minds, Insane News, funny news story's from across the globe and great (and sometimes not so great) music, chosen by you, the listener and those dug out from the depths of the AppleFM archives!
Every Sunday from 8pm, strap yourself in, it's guaranteed to be a bumpy ride!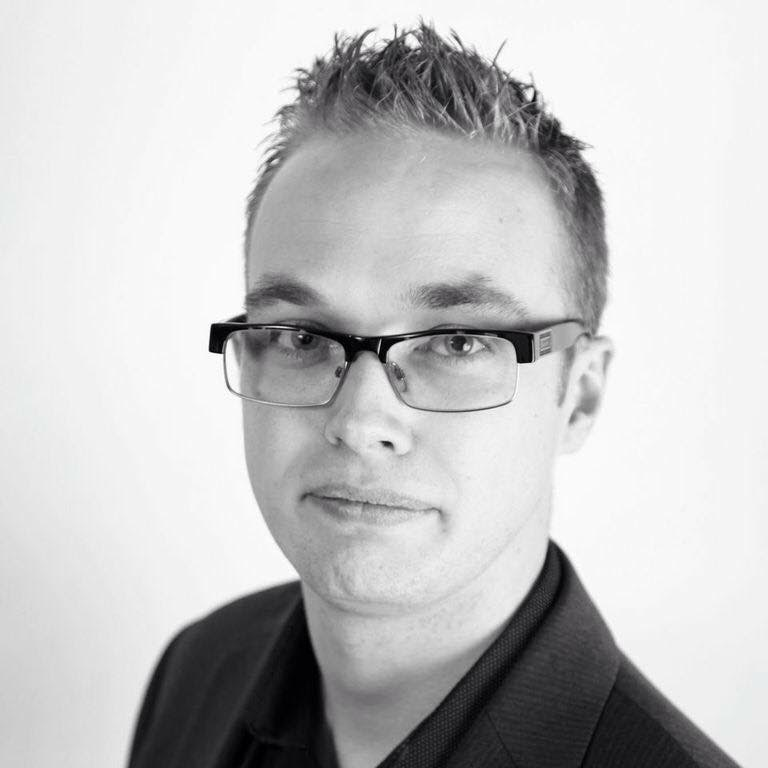 Listen back to any Apple FM show here.