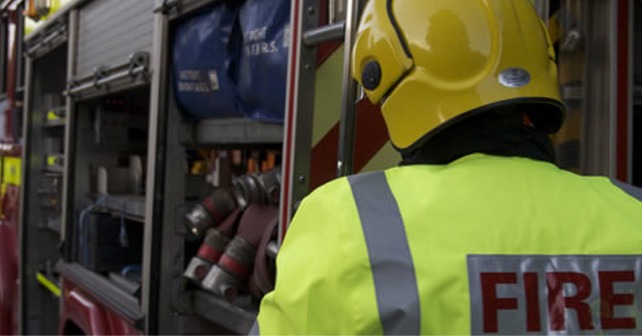 An elderly woman was rescued earlier this afternoon after becoming stuck in a lift in Taunton.
The Fire Service received a call reporting a person stuck in a lift in East Street.
One fire appliance from Taunton attended.
Fire crews released the woman from the lift car using small tools.