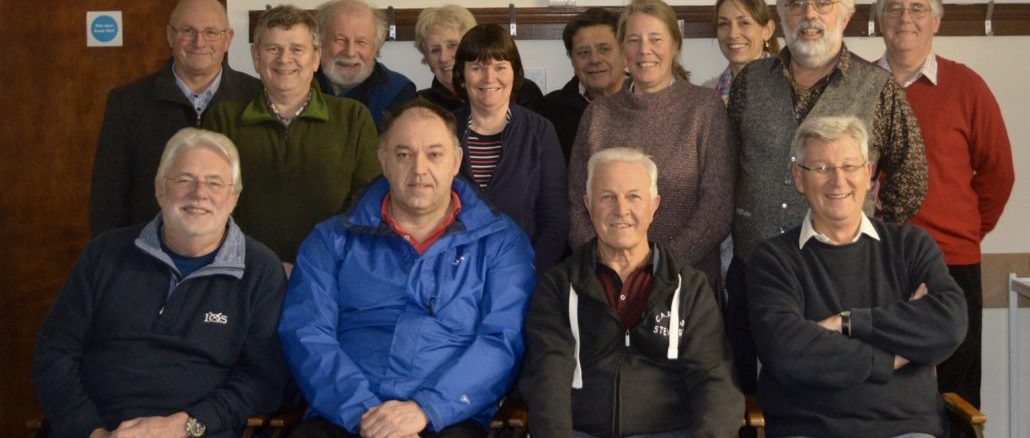 Residents of Ruishton, Thornfalcon and Henlade, set to see big changes in the future, will soon be asked for their thoughts.
A questionnaire will be sent to all households in Henlade, Ruishton and Thornfalcon next week asking them for their thoughts about the area they live in as the first stage in the parish council's preparation of a neighbourhood plan.
It has been devised by people from the parish who make up a small steering committee and a project team to work on specific aspects of the plan.
The questionnaire comes ahead of plans by Highways England to upgrade the A358, plans by Somerset County Council to form a new roundabout and plans by Taunton Deane Borough Council to open up a 62 acre employment site next to Junction 25 of the M5, all in these parishes.
Mike Marshall, steering committee chairman, said:
"We can't stop change happening but, we will be able to say with confidence to the planners; This is what the people of Ruishton, Henlade and Thornfalcon want and this is what they don't want.
When adopted, our neighbourhood plan will sit alongside Taunton Deane Borough Council's local plan and influence planning decisions over the next 20 years.
We would urge all residents of these parishes to complete the survey and have their say."