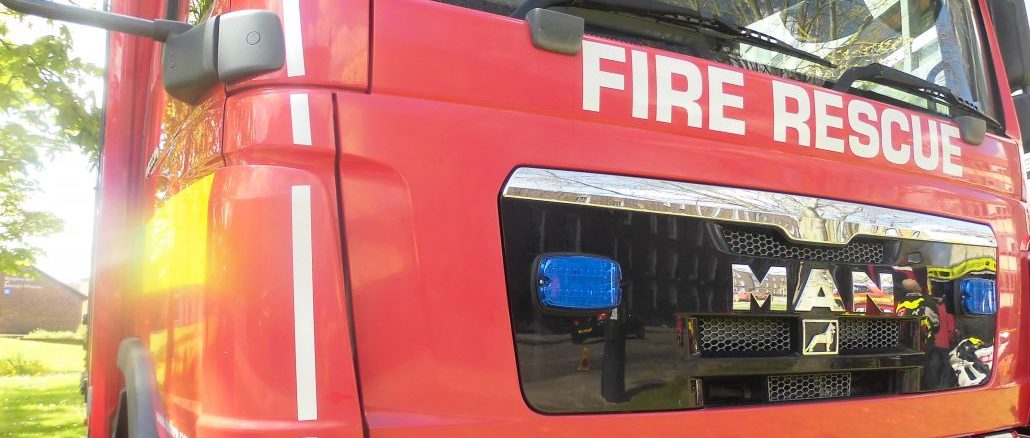 Fire crews were mobilised to North Street in Taunton earlier this evening (Wednesday) following multiple calls reporting bedding on fire against the door of a well known vacant department store.
Fire appliances from Taunton and Wellington were mobilised due to the potential for the building to become involved.
On arrival of the first appliance, the officer in charge confirmed the fire appeared to be out on arrival, and that no further appliances would be required.
The fire involved bedding in a doorway.
Crews damped the smoldering bedding down and left the scene safe.