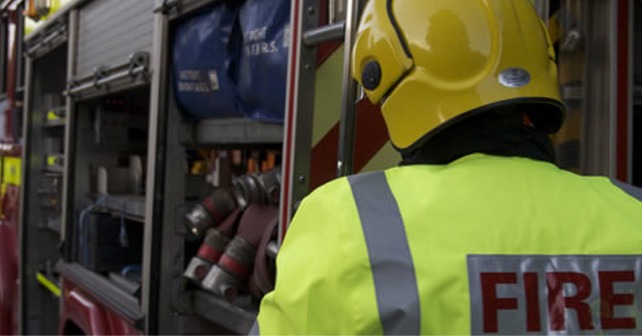 A teenager has been rescued by firefighters after becoming stuck in a child swing in Taunton.
One pump from Taunton station was mobilised to a park in the Blackbrook area of Taunton following a call to assist someone stuck in a swing at 19:15 this evening (Saturday).
Fire crews found a teenager stuck in a child swing and released her using small tools.