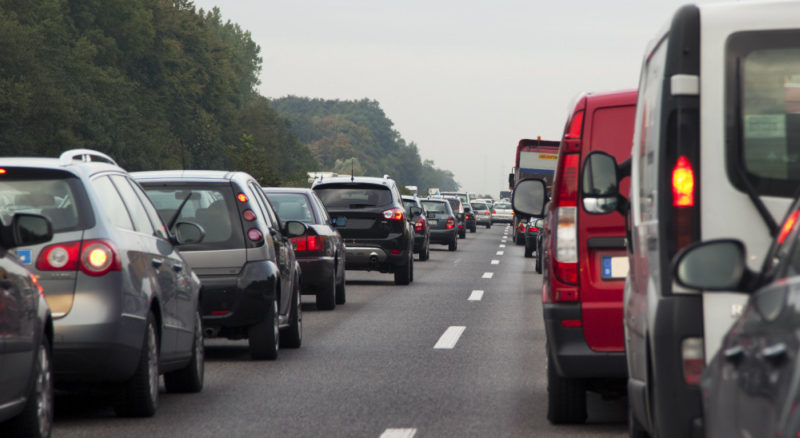 Somerset residents are being urged to have their say on plans to upgrade the A358 between Ilminster and Taunton.
Highways England have today launched a public consultation on proposals to improve the route from the Southfields Roundabout to the M5 at Taunton.
A spokesperson for Somerset County Council said:
"The A358 is one of our busiest A roads and is used by thousands of vehicles every day.
These proposals to dual the road will be of huge interest to local people and we urge everyone to take part in the consultation and have your say before it ends.
Somerset County Council will consider the proposals carefully and respond to the consultation to ensure that the scheme delivers the desired congestion, economic and safety benefits for Somerset and the South West."
The consultation started today (Tuesday 28 March) and runs until 20 May.
Highways England will be holding the following public information events:
Friday 7 April: Hatch Beauchamp Village Hall, 10:00 to 18:00
Saturday 8 April: Taunton Racecourse, 10:00 to 18:00
Monday 10 April: Holiday Inn, Taunton, 12:00to 20:00
Tuesday 11 April: The Monks Yard, Ilminster, 12:00 to 20:00
Monday 8 May: Holiday Inn, Taunton, 10:00 to 17:00
Information about the scheme and feedback questionnaires (with Freepost envelopes) are available in Ilminster, Taunton, Martock and South Petherton libraries as well as the main reception at County Hall, Taunton.
For more information or to have your say online visit http://roads.highways.gov.uk/projects/a358-taunton-to-southfields/.
Separate consultations on improvements to the A303 have also been held recently.