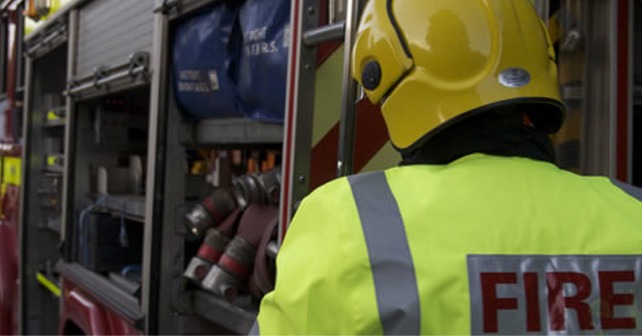 Two fire appliances and a rescue tender from Taunton were mobilised to a one vehicle road traffic collision where a female casualty was trapped after the car came to rest on its side in the road at Borough Post, North Curry at 19:51 this evening (Wednesday).
After liaising with paramedics and assessing the casualty, within the vehicle, crews confirmed that she was not physically trapped but was unable to safely exit the car, due to its position.
Crews stabilised the vehicle, before assisting the lady to safety and into the hands of paramedics.
Once they made the vehicle and scene safe, duty of care was left with the police.