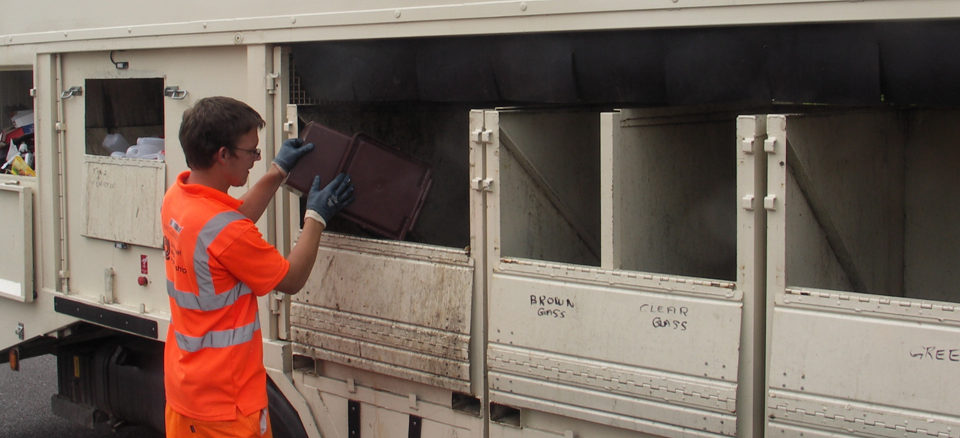 Two bank holidays in May mean changes to collections for every home in Somerset.
The Early May Bank Holiday on Monday 1 May means all collections during that week will be one day later, including Friday 5 May pick-ups on Saturday 6 May.
The Spring Bank Holiday on Monday 29 May sees one-day-later pick-ups during that week, including collections for Friday 2 June taking place on Saturday 3 June.
Recycling sites remain on their usual schedules throughout both weeks, including all 16 opening at 8am on Saturdays, Sundays and both Bank Holiday Mondays.