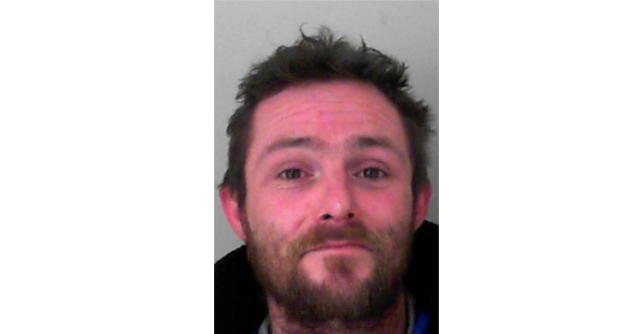 A Somerset burglar was sentenced to prison yesterday (Thursday) after pleading guilty to a number of offences at Taunton Crown Court.
33 year-old Lee Purcell, from Yeovil, appeared at court for trial but pleaded guilty to charges relating to dwelling burglary in January this year.
He entered a house in Yeovil and stole jewellery and watches while the victim was in the property. The judge sentenced him to 32 months in prison for the offence.
In addition, the Court also sentenced Mr Purcell for an additional charge of possession of drugs and reviewed previous offences including handling stolen goods, possession of class A and B drugs, and three counts of fraud, for which he was originally given a Community Order. This was revoked and Mr Purcell was sentenced to another nine months, giving him a 41 month sentence in total.
Detective Sergeant Scott Chadwick said:
"I am extremely satisfied with the results of yesterday's proceedings. I hope it provides a level of reassurance to the communities across Somerset.
Having your home burgled is so distressing and intrusive. For the victim, the mental and emotional impact can be extremely difficult and long-lasting.
I hope that during his sentence and upon his release Mr Purcell is able to reflect on his actions, engage with the rehabilitative help available to him and break his cycle of offending.
There is support out there for those with drug dependency, and we will work with our partners to help those who wish to deal with their addictions and break the behavioural pattern they become trapped in. However, we won't tolerate burglary and other invasive and distressing crimes.
Please visit our website for advice on how to secure your home and minimise the risk of falling victim to opportunist thieves. There are some simple but effective measures you can take."