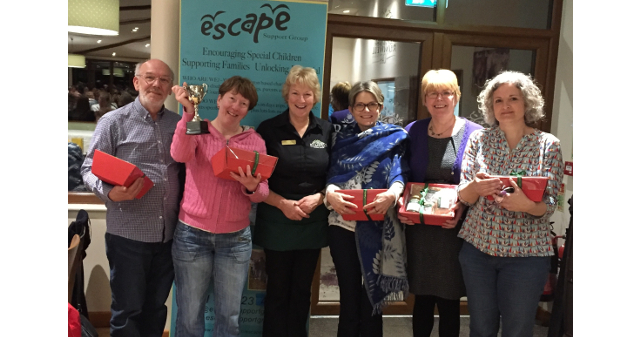 QUIZZERS from Somerset challenged their general knowledge last Friday (May 5, 2017) while also helping raise invaluable funds for a children's charity during a quiz evening at a farm shop in the county.
The Charity Quiz & Supper Evening was held at Rumwell Farm Shop & Cafe on Friday, May 5 in aid of Escape Support Group in Taunton.
Anne Mitchell, Joint Owner of the farm shop, which is located on the A38 between Taunton and Wellington, said: "We're delighted that our second quiz evening of the year managed to raise £484 in total for Escape Support Group, which is one of our charities of the year.
"There was also a raffle during the evening, with a selection of prizes from our shop, local suppliers and friends, with all proceeds donated to the charity.
"The winning team was Joy Division and they each got to take home a hamper and also the Rumwell Cup. It was the first time they had been to one of our quiz nights so congratulations to them. We hope they come back to our next quiz night on Friday, September 29 to defend their title."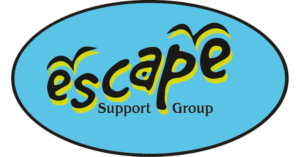 Escape has been supporting families who have a child, or children, with disabilities or specific individual needs in the Somerset area for 17 years.
Escape's main aim is to provide fun activities, allowing children the opportunity to experience a positive childhood where they are integrated fully, and are able to share experiences that will enhance and enrich their lives, which other children and families may take for granted.
Sarah Phippen, Team Leader at Escape Support Group, said: "We would like to say a huge 'thank you' to Rumwell Farm Shop for hosting the quiz in aid of Escape. We had a great evening and the support of its team and customers is greatly appreciated. The money raised will make a huge difference to the lives of the families we support, subsidising fun days out, and providing fantastic memory making experiences."
Escape offers support to families who have a child, or children, with any form of additional need or disability, no matter how mild or severe. A diagnosis is not required to become a member.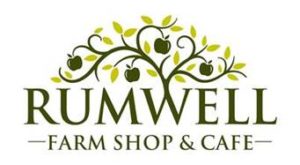 Rumwell Farm Shop is an independent, family-run, award-winning business owned by the Mitchell family. It was originally a potato store, when David and Anne Mitchell began selling their potatoes and free range eggs at the gate.
Due to customer demand, the range of products soon increased and the farm shop grew into the place it is today. David and Anne's sons, James and Jack, are now also involved in the business.
Rumwell Farm Shop has a traditional butchery counter selling free range pork and Aberdeen Angus beef reared just four miles away on the family farm. There is also a delicatessen, bakery, jam kitchen and food hall.
Home grown potatoes are also still available as well as everything from fruit, vegetables and groceries to plants, flowers, gifts and cards.
The Rumwell Cafe, which opened in May 2015, is able to seat approximately 80 people. The food prepared in the cafe kitchen is sourced from the farm shop, the Mitchell family farm and regional suppliers.
Families are welcome to the cafe and there is a menu especially for children. The cafe also serves afternoon teas, carvery on a Sunday and is licensed to sell alcoholic beverages.