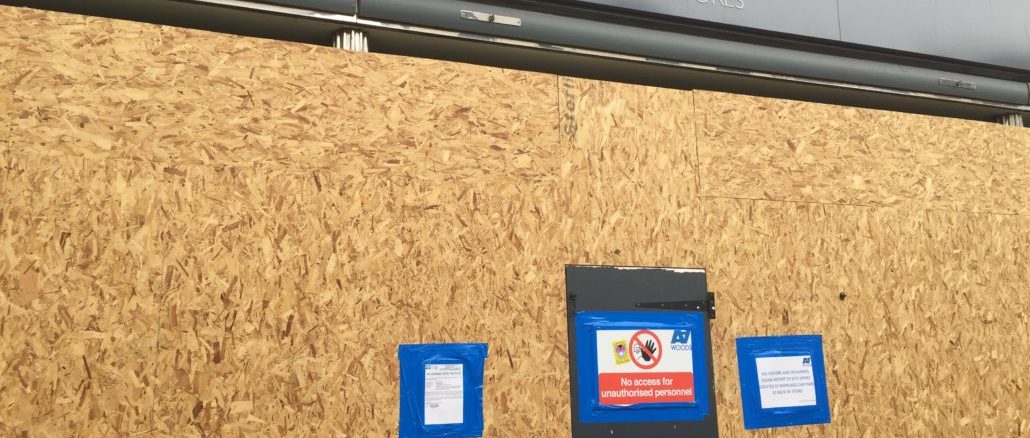 Plans for Poundworld to open in Taunton have been confirmed by the company.
A planning application has been submitted to Taunton Deane Borough Council by Poundworld to open a store at the former BHS site on North Street in Taunton.
Plans for a gym on the above floors of the now boarded up building were approved earlier this year.
Poundworld told Apple FM:
"The only information that we can confirm at this stage is that we're planning to open later in the year and create around 30 jobs."