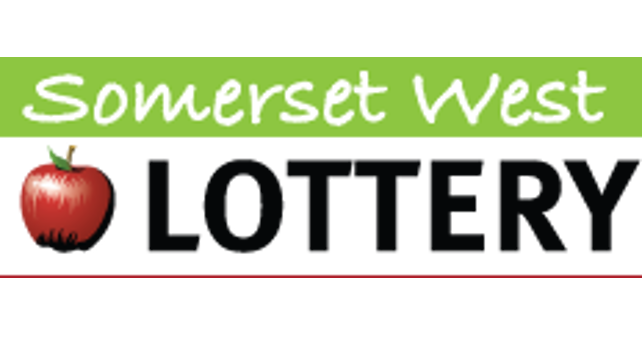 The new Somerset West Lottery, with a £25,000 top prize, is due to go live on Tuesday 13 June with the first draw taking place on Saturday 29 July.
"The local on-line lottery has been set up by the Taunton Deane Borough Council and West Somerset Council and will be open to anyone, aged over 16 in a bid to raise money for charities and local good causes in Taunton Deane and West Somerset" said Simon Lewis, Assistant Director and Lead Officer for the project.
It costs £1 per game to play and winners could win up to £25,000 as part of the weekly draw.
The Somerset West Lottery launches will take place on Tuesday 13 June at:
09:30 – 10:30 – High Street in Taunton, outside the Visitor Centre in the Market House

14:30 – 15:30 – Tesco Foyer, Minehead
The Councils want to make sure good causes and local charities can continue to receive financial support into the future.
Setting up a local lottery will help to raise money to continue to fund these projects. Sixty per cent of the money raised will go to local good causes. The rest of the money will go towards the prize money, an external lottery manager who will run the game, and VAT.
Players will be able to set up a monthly payment in advance with the option to do a three, six or 12 month repeating subscription by direct debit or payment card.
Winners will be informed via email and will have the money transferred automatically to their chosen bank account.
A spokesman for the two councils said:
"Everyone who buys a ticket for the first draw will automatically be entered for the chance to win a two night stay at the Royal Seven Stars Hotel, Totnes (https://www.royalsevenstars.co.uk/), a sister hotel to the Luttrell Hotel in Dunster. We would like to thank Anne and Nigel Way, the owners of the luxury hotels, for this generous prize for our first draw."