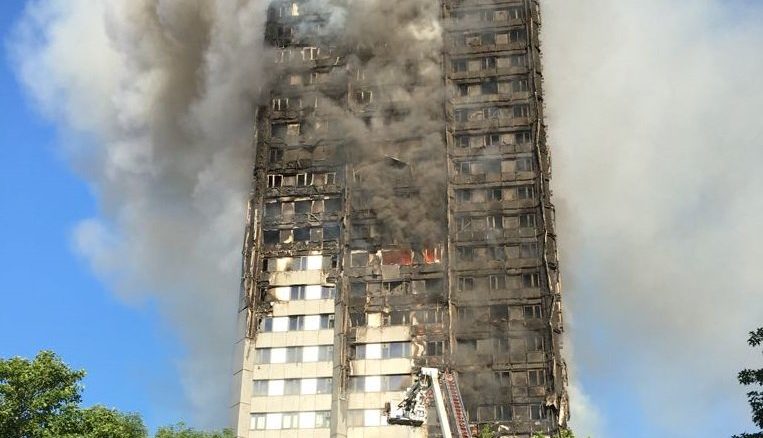 The Leader of Somerset County Council has written to his London counterpart offering assistance following the Grenfell tower block fire.
Cllr David Fothergill sent his letter to the Leader of the Royal Borough of Kensington and Chelsea Council, Nicholas Paget-Brown on Wednesday after a meeting of Somerset's Cabinet meeting. That meeting opened with a recognition of the terrible events in London.
In his letter, Cllr Fothergill refers to the support that Somerset received from around the country during the winter floods of 2014.
"There was a remarkable groundswell of people, communities and organisations up and down the country asking what they could do to help," he says. "This was hugely appreciated at a very difficult time for us and I now make exactly that offer back to you in your own difficult time. Somerset stands ready to help in any way we can."