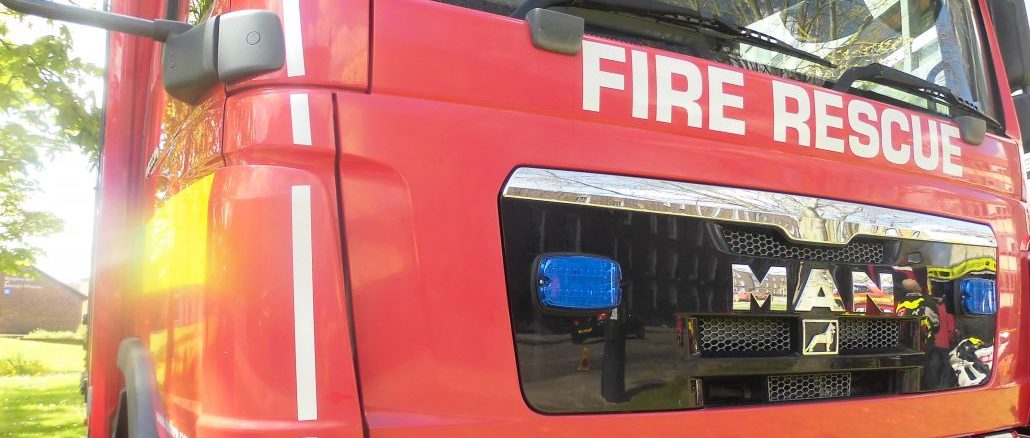 Three fire appliances from Taunton were mobilised following a call reporting smoke in a communal area and smoke alarms sounding at a property on Cheddon Road in Taunton at 01:54 this morning (Monday).
The caller was advised by fire control operators to get out of the property and to raise the alarm to as many other occupants of the property as possible.
Early hours property fire in Taunton
On arrival of the first appliance, the officer in charge confirmed that the occupants were all now out of the property and accounted for.
The Ground floor of the property was smoke logged and crews were preparing to enter the property in breathing apparatus.
The incident commander confirmed the fire was out and that the fire had started in an unattended grill pan.
Police and ambulance were quickly on scene.
The property was cleared of smoke and safety inspections were carried out in other dwellings within the property.
The fire started accidentally.