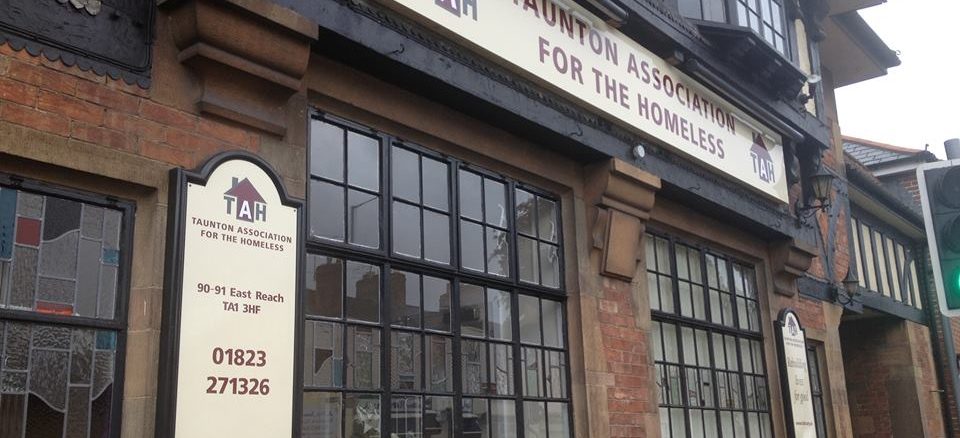 Towards the end of summer, Taunton Association for the Homeless will begin the conversion of one of its currently owned properties from an office space into accommodation for eight homeless veterans.
The upcoming project and office move comes following a rise in veterans using the charity's services.
Chief executive, Justin Roxburgh, said:
"Homeless Link report that as many as 1 in 10 homeless people are veterans. This is reflected in our own client figures and therefore we are putting this specialised project into place to help homeless veterans towards recovery and provide them with a service that they deserve."
The charity, which has funds to get the project started, has appealed for further support.
"Although we have funds to get this project started, we are looking for further support to ensure we can provide the best possible service" said Justin Roxburgh.
He added:
"Your financial contribution will help towards the build of this project, which will include 8 bedrooms, 4 with wet rooms and facilities for wheelchair users. It will mean that we can get this project running sooner rather than later, and provide a comfortable and safe space with professional care for homeless veterans."
Taunton Association for the Homeless has secured a new location in the town centre enabling the charity to save money.
The charity will move to The Crescent in Taunton next Wednesday (5 July).
To support the project, you can make a donation by visiting the charity's Just Giving Page.