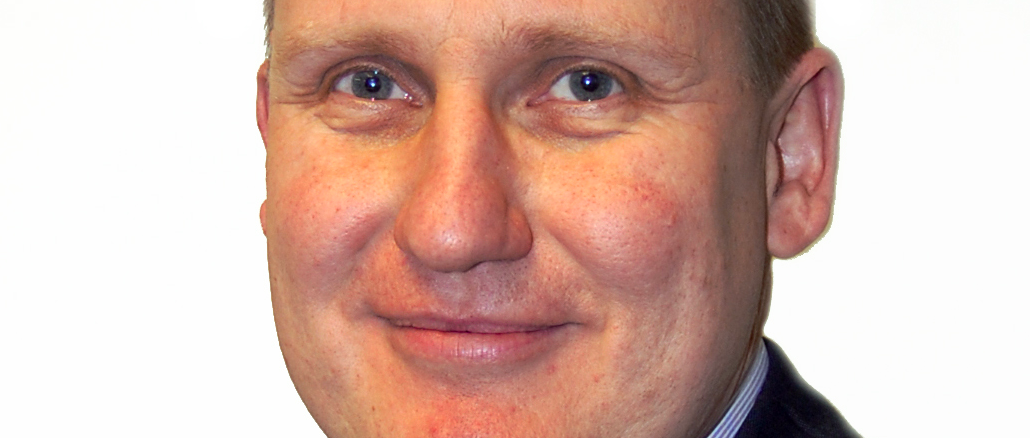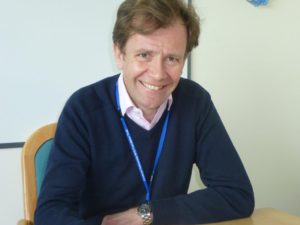 The Taunton and Somerset NHS Foundation Trust, which runs Musgrove Park Hospital, has announced that Peter Lewis will take over as its chief executive in September 2017.
Mr Lewis has been at Musgrove since 2005 and has held a number of key positions, including director of finance, chief operating officer and his current role of deputy chief executive.
He has led on the hospital's use of cutting edge digital technology and has developed very strong links between Musgrove and other healthcare organisations in the area, such as the mental health and community services trust and GP practices.
Colin Drummond, chairman of the trust, said:
"I am delighted to announce the appointment of Peter and know he will be an excellent leader for Musgrove Park Hospital.
Peter is a well-respected leader within the Somerset health and care community. He is passionate about patient care and brings many skills to the role, including on the development of digital innovations, which will be a key feature of healthcare in the future and where Musgrove Park Hospital is a recognised Global Digital Exemplar."
In addition to the appointment of Mr Lewis, Musgrove Park Hospital and Somerset Partnership – the NHS provider for mental health and community services – have announced Dr Nick Broughton as interim chief executive of their new joint management team.
Dr Broughton, currently chief executive at Somerset Partnership NHS Foundation Trust, will be seconded into the role to lead the two organisations' drive to join forces to improve care for patients.
Peter Lewis, already designated as the new chief executive at Musgrove Park Hospital, will become deputy chief executive of the joint team.
He said:
"I am delighted to have been appointed as chief executive of Musgrove and look forward to continuing to ensure our patients get the best possible care and treatment at our hospital.
We have some very exciting innovations coming up, not least our Global Digital Exemplar programme, which puts us at the forefront of advancements in technology.
Our closer link with Somerset Partnership, which provides community and mental health services, is also something I passionately believe in. By better integrating our services, we can provide patients with more streamlined care and improve their experience.
In this way we can offer a much more holistic approach, centred around the individual's needs rather than the needs of the organisations."