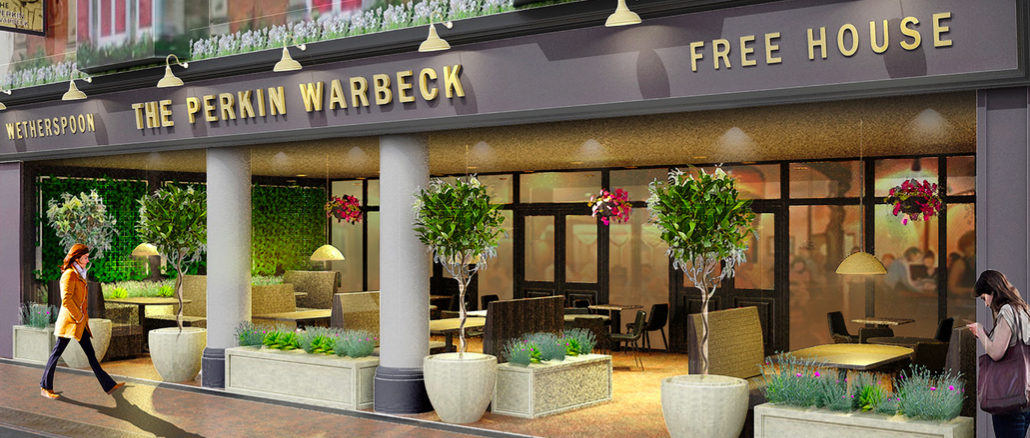 Taunton's Perkin Warbeck will be closing next Sunday as the pub undergoes refurbishment.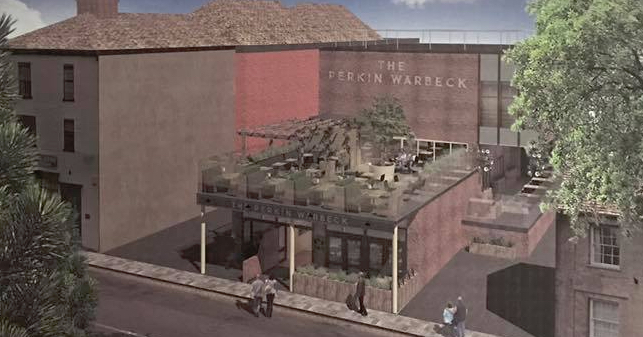 Proposals for alterations to the shop front and demolition of part of the rear elevation for the creation of a rear terrace were given conditional approval by Taunton Deane Borough Council last October.
The development would see part of the upper floor at the rear of the building being demolished and replaced with an open roof terrace which would extend over the outdoor seating area.
An underused area would also be reconstructed as a side rear terrace with access to the terrace being from within the pub.
A new replaced shopfront, constructed in timber, would allow for a deeper undercroft seating area at the front of the building facing East Street.
The 'all new' Perkin Warbeck will reopen on Tuesday 3 October.