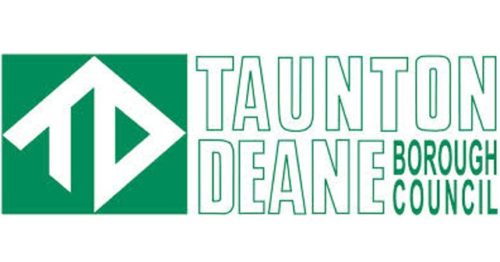 Views from the public are being sought by Taunton Deane Borough Council as it considers whether it should cap the number of taxis it licenses.
At present, there is no limit to how many taxis the Borough Council can license and there are somewhere in the region of 198 operating in the district.
Some members of the taxi trade have lobbied the council to cap numbers, as there are long queues of cabs at taxi ranks in Taunton and drivers say it is hard to make ends meet.
Following government guidance, the council commissioned a survey, which, as expected, showed there are more than enough vehicles to meet the level of demand in the area.
The council's Licensing Committee will be asked to decide whether to cap numbers but before they do, officers are consulting with licensed taxi drivers and members of the public too.
The public consultation will end on August 14. You can take part in the online survey by visiting https://www.surveymonkey.co.uk/r/NQ9H5XP
Or you can request a survey form be sent you in the post or get one at the Council offices – The Deane House, Belvedere Road, Taunton, TA1 1HE.