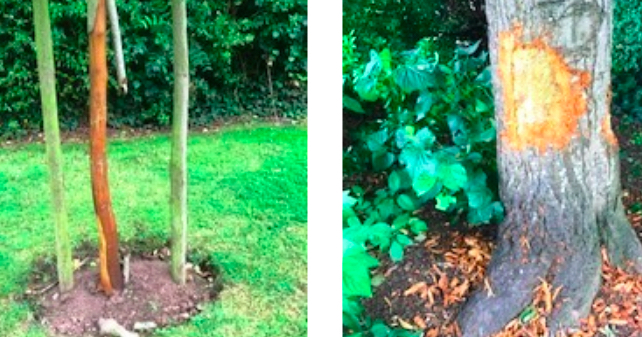 Dog owners are being urged to keep their animals under control when visiting Taunton Deane Borough Council's parks and open spaces.
The council is concerned by the number of trees believed to be damaged by dogs with some left irreversibly damaged.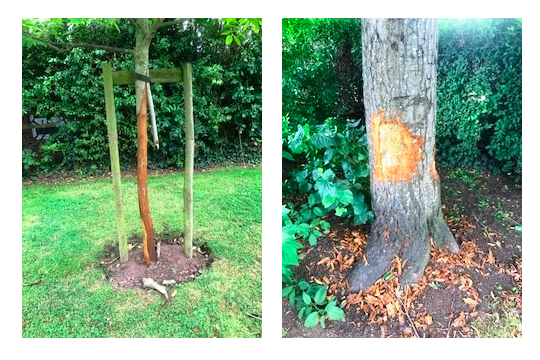 Taunton Deane Borough Council said:
"A number of trees in Victoria Park, Taunton, have been left with bark deeply gouged and stripped, with dogs the likely culprits.
Once this happens the tree is at risk of dying because the sap cannot flow from the roots to feed the leaves and shoots. Large wounds in the trunk also make a tree vulnerable to infection which can weaken the tree and lead to its death.
Some dog owners may think that gnawing or pawing trees can exercise their pet's jaws or claws – but the practice has a long-term effect on the health of the trees."
The council said it will monitor the health of the damaged trees in the hope that some may survive.
"Victoria Park is very popular and has a very active Friends group who do so much for the community – it has just been awarded a Green Flag, a real tribute to the work of the volunteers and our own staff" said Cllr Catherine Herbert, Executive Member for sport, parks and leisure.
"Sadly, real damage is being done to our trees and it seems that dogs are to blame. There are far better ways to exercise your dog than letting it loose on our trees."