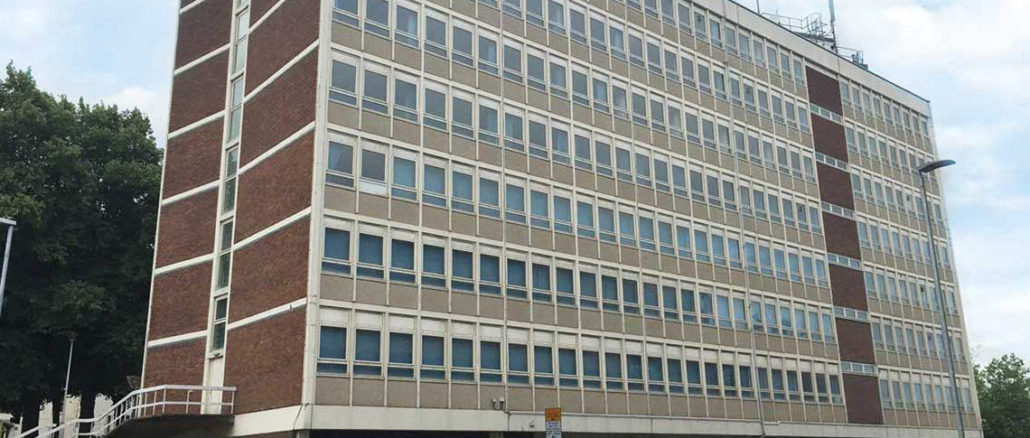 Work on demolishing Quantock House in Taunton is set to start this month.
The former 1960s six-floor office block on Paul Street in Taunton will be demolished over ten weeks starting from Monday 21 August and replaced with a nine storey care home.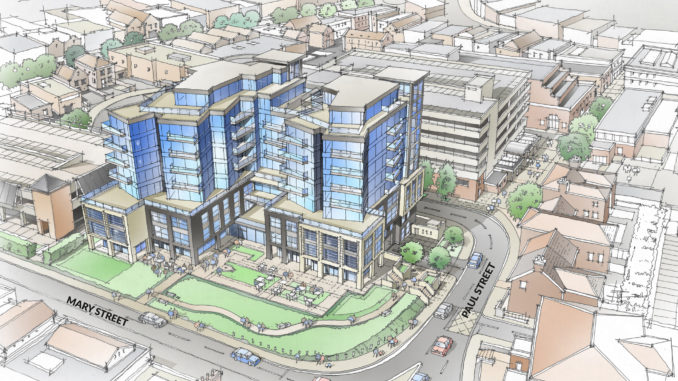 The development will include a 62 ensuite bedroom care home, 58 assisted living extra care apartments, ground floor retail space, car parking, mobility scooter parking, cycle stores, ancillary buildings with public and private landscaping.
Speaking about the demolition of Quantock House, Quantum Group said:
"Many people would like to see the building being demolished in one go i.e. dynamite but unfortunately this is not possible due to its location and neighbouring properties. The building will therefore be brought down floor by floor.
We have tried to schedule the works to have as little impact as possible on our local residents and businesses during the summer months. However, we are very conscious that we can't leave it any later as this could have an impact on the Christmas trade which is critical to the businesses of Taunton, especially our near neighbours.
We have written to local businesses and residents to inform them, and will also be setting up a construction liaison group."